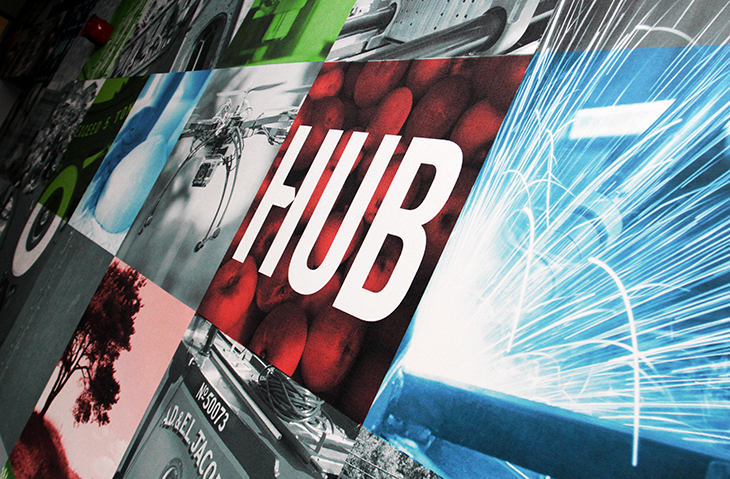 A business can grow by exporting its goods or services- exporting needn't be hard or complex. This post offers details and links to the practical support that is offered by the Government.
UK Trade and Investment (UKTI)
UK Trade and Investment should be the first port of call for any business looking to export. It provides a comprehensive range of services and expert export advice in the UK and overseas.
Open to Export
Open to export is a community driven service for small and medium sized businesses, looking for help and support in exporting from the UK.
Export Licences
Find out which exports are controlled and therefore require an export licence; how to apply for one and what compliance responsibilities you have as an exporter.
Export Finance
If you're planning to export goods or services from the UK then it's likely you'll need some form of credit guarantee or insurance to protect against non-payment or other financial issues. If you can't get what you need from the private sector then UK Export Finance may be able to help. They provide guarantees, insurance and advice.
UKTI e-Exporting Programme
This programme can help you start exporting through online channels.
HM Revenue and Customs
HMRC provides assistance on matters relating to importing and exporting. There are many useful guides online.
Get in touch
The Growth Hub can help you if you're a Gloucestershire business that is thinking about export or is ready to take the next step on your export journey.
Speak to a Business Navigator by emailing talktous@thegrowthhub.biz or call 01242 715400.