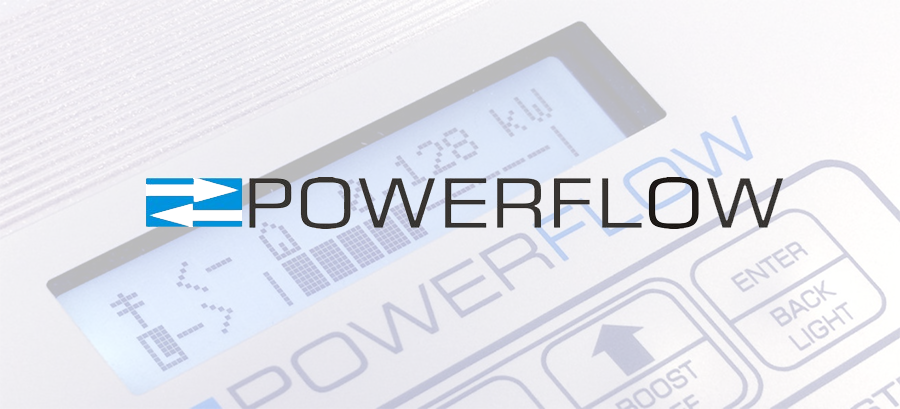 Introduction
PowerFlow is a Highnam-based renewable energy company, dedicated to increasing the availability of self-generated power for the masses. Founded by two experimental engineers; PowerFlow's work includes commercial solar applications, as well as implementing domestic installations on new builds, refurbishments and existing properties.
PowerFlow's innovation in energy storage systems has already earned plaudits from experts, including receiving the Innovation Award at the 2015 Engineering, Manufacturing and Innovation Awards. 
Challenges & Opportunities
Having recently developed an Energy Recovery System (ERS), PowerFlow wanted to undertake independent product testing of this exciting new solution. This ERS would enable the storage and use of electricity generated by sunlight; reducing reliance on the national grid, decreasing energy loss and helping domestic customers recoup their investment in green energy. PowerFlow hoped that the system would deliver environmental and financial benefits to home and business customers around the country – but needed to find a way to validate all of this independently.
Confident in the product, PowerFlow also came to The Growth Hub looking for marketing advice and guidance. Competing on multiple fronts with international providers, the challenge demanded a robust and innovative strategy to ensure that the product could realise its full potential. 
Solutions for Growth
Through The Growth Hub, PowerFlow were introduced to teams within the University of Gloucestershire who were able to provide access to specialist equipment to secure independent validation of the technology. The university also provided academic expertise from engineers and scientists who helped to verify the reliability of the product and suggest improvements and refinements. Through this knowledge transfer, the marketing strategy and product positioning also became more informed as a result of the increased number of people scrutinising the technology.
Ian Murray, Managing Director, said that PowerFlow is "delighted to be working with the University of Gloucestershire to undertake this validation. The input has been invaluable and we were able to reach our destination far more quickly than we would have otherwise."
 What's Next?
The Growth Hub is working with PowerFlow to recruit additional technical staff, with the skills and knowledge to grow the company's product range and capabilities. The knowledge exchange between PowerFlow and the University of Gloucestershire will continue to reap rewards for the Highnam-based company, giving them access to research and academic expertise in future developments.
The Growth Hub is also working with PowerFlow to source the right advertising and design partners in Gloucestershire – to maximise the impact of their specialised marketing campaigns.