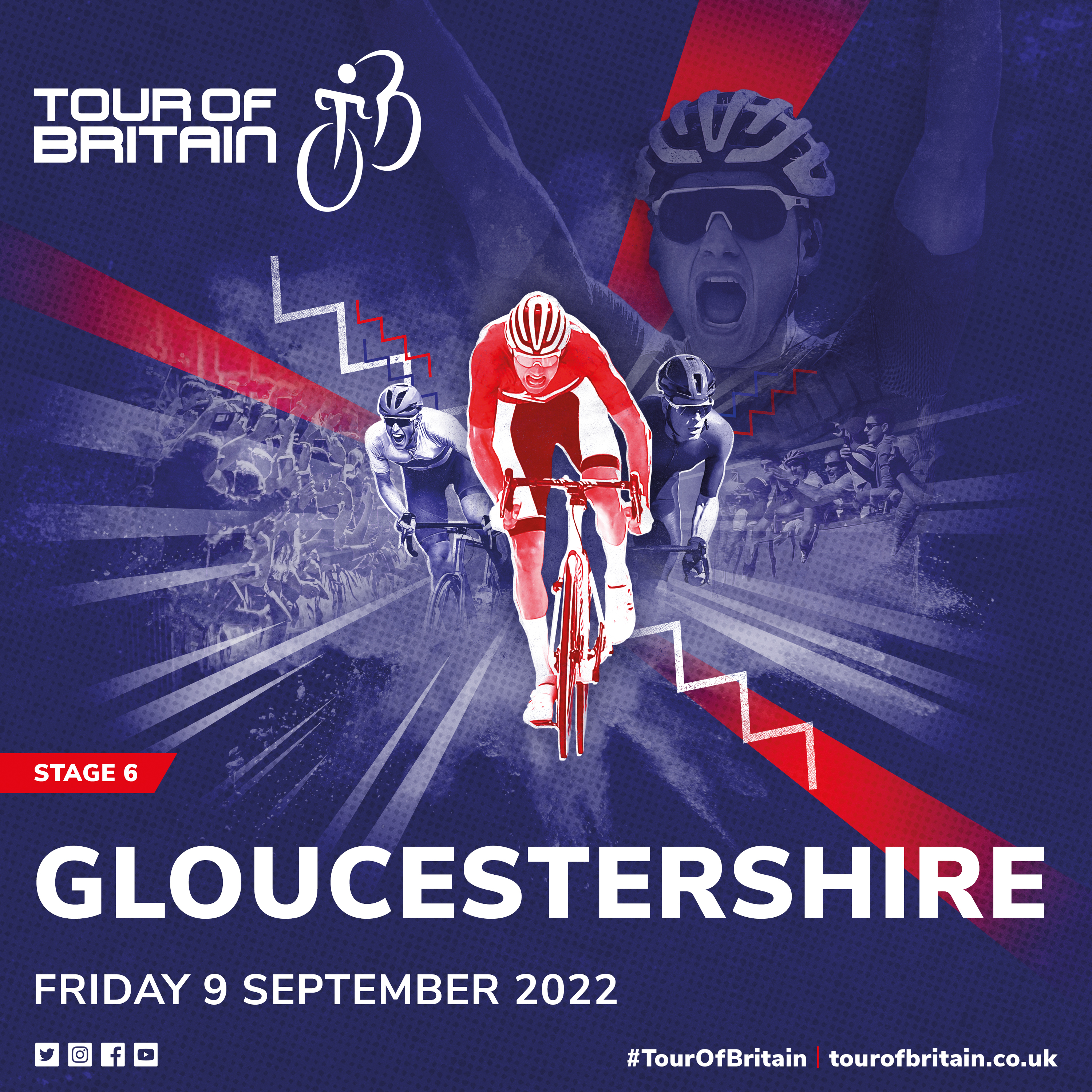 On Friday 9th September stage 6 of the Tour of Britain will be taking place, right outside the doors of the Cirencester Growth Hub.
The Tour is due to arrive in Cirencester shortly after 12pm and will pass by The Cirencester Growth Hub at approx. 12.30pm, where the team and their members will be out at the entrance cheering on the participants of this monumental event.
To help celebrate this event, Cirencester are bringing back Freebee Friday – If you fancy a change of scenery for the day that won't cost you a penny, come and work in the wonderful co-working space. Not only that, you'll get the opportunity to support the elite cyclists from this prime location as they ride stage 6 of the Tour of Britain.
Free parking, free Wi-Fi, free use of space, and some refreshments on hand too – what's not to love about that? Why not come and join them on Friday 9th September and be part of the experience!
For more information on the event, you can check out the schedule here or contact the Cirencester team on 01285 889 850.