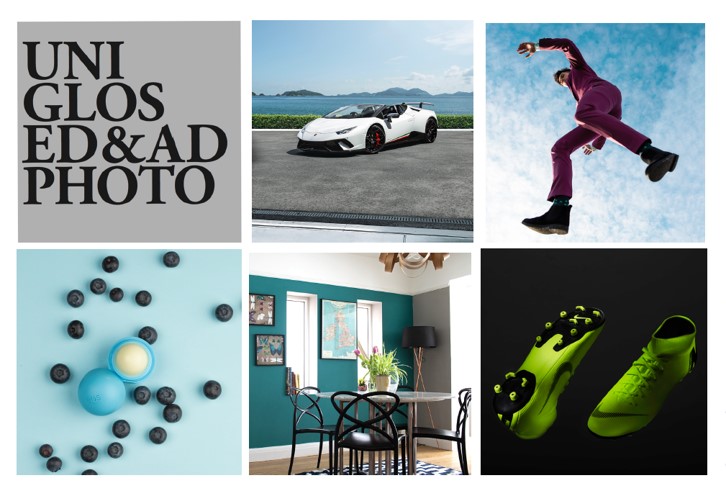 The Photography: Editorial and Advertising course offered by the University of Gloucestershire is a UK leading professionally-focused degree.
Graduates from this course become professional photographers who create inspirational, creative images for global brands. Recent collaborations include Converse, Superdry, AllSaints, SHOWstudio, Van City and Lululemon Athletica.
Now, the third-year students want to collaborate with you.
You can commission work from these talented creatives, who are able to produce both still and moving images, shooting everything from food to fashion, automotive to animals, and sport to still life.
You can see some examples of their work on Twitter and their course blog.
This is an exciting opportunity to refresh your website photography, create engaging content for your social media platforms, or update your business image library.
If you'd like to commission some photography for your business, email Course Leader Trudie Ballantyne on tballantyne@glos.ac.uk to discuss how they can bring your ideas to life.