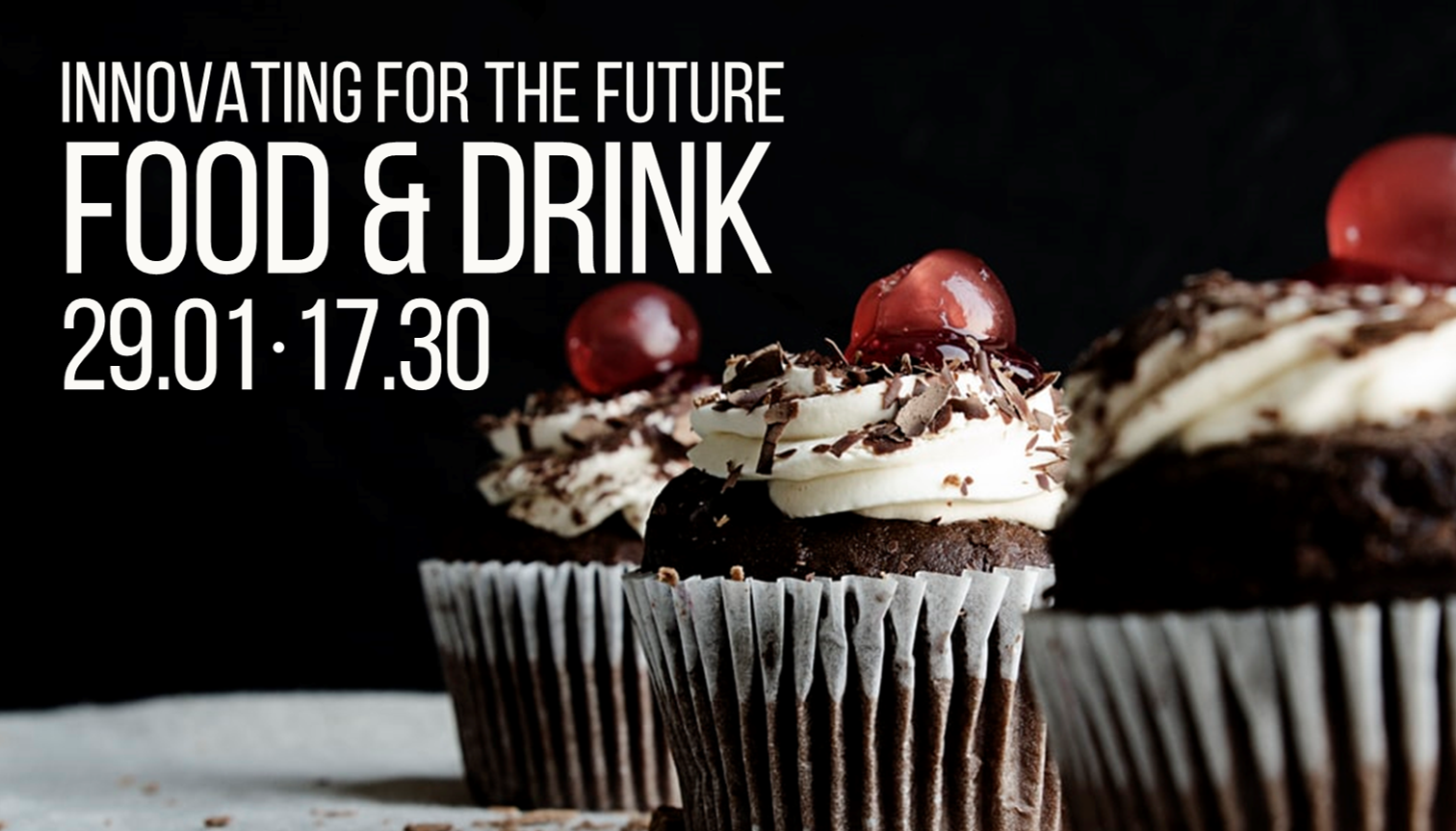 The Food and Drink market is driven by trends, which can come as quickly as they go. How do you know which trend could catapult your brand into new markets, and which could signal trouble for your turnover? Are you being as innovative as you could be?
Ask these questions, and more, at the Innovating for the Future: Food & Drink event on Wednesday 29th January. Registration is free, and open now. 
An expert panel will be sharing insights gathered from extensive careers in the Food & Drink industry across a range of specialisms and senior positions. You'll be able to put your questions directly to them and fast track your business growth. 

The panel includes members from Tudor Rose International, Twisted Orange, BIC Innovation, George Estates Ltd, Campden BRI Group, South West UK Network team, The Growth Hub and The Gorgeous Food Company. 
Find out more about the panel members below. 
Chris Couzins-Short - Managing Director, Tudor Rose International
With over thirty years' experience in a mixture of Multi Nationals, the Public Sector and International SMEs, Chris brings a wealth of knowledge to the panel. Tudor Rose acts an outsourced export team for many well know Food & Drink companies and regularly exports to over 80 countries.
Dr Louise Neilson - Owner, Twisted Orange
With a PhD in food chemistry, Louise has 30 years experience in the Food & Drink industry from product innovation through to sales and buying from start-up to multi-national companies, so understands the complexities and challenges of business requirements. She is experienced in product and process development, including the operational constraints for product manufacture and complexities to consider.
George Adams - Managing Director, George Estates Ltd
Since 1994 George has invested in private companies in both professional and personal capacities with companies ranging in scale from £1m of sales to £160m. As a non executive director he seeks to add value for the benefit of all stakeholders & relevant recent investments include Rave Coffee (Cirencester) and Marshfield Bakery (Bath).
Peter Burgess - Head of Department, Consumer & Sensory Sciences, Campden BRI Group
With his unique experience of trend forecasting, Peter will bring to the panel an overview of consumer-led product innovation linked to heath eating, ethical living, convenience and culinary creativity. Being able to put your questions directly to him will provide action-oriented insights to enable you to make better business decisions.
Paul Jones MBA - Senior Manager, South West UK Network team British Business Bank
Paul is the SW lead for the UK Network team of the British Business Bank (BBB). The BBB is the UK economic development bank. Its mission is to make finance markets for SME's work more effectively, enabling growth and build UK economic activity. With an extensive business foundation of 30 years , Paul is a highly regarded coach with a proven track record and an MBA graduate from Warwick.
Chris Price-Jones - Chairman and R&D Director, BIC Innovation Ltd & Scale Up Director, Innovate UK.
Chairman and R&D Director of BIC Innovation Ltd, Chris is also a Scale Up Director for Innovate UK's Scale Up Programme. Chris comes from a practical background of managing the scale up process from project to board level, for blue chip companies such as Boots, Cadbury, Beecham, Callard & Bowser Group and Leaf Group. Chris develops and leads food industry programmes for Welsh Government, such as the NutriWales cluster. He has a deep understanding of the skills and people challenges that scale up brings.
Peter Brown - Business Guide, The Growth Hub
Peter's specialist strengths are drawn from his 30+ year career holding senior strategic roles across FMCG consumer and industrial brands, plus PL volume manufacturing. As an SME board member, Peter has hands-on experience across finance, business turnaround, distributor acquisition, repositioning sales models, export distribution and e-commerce. Peter is a skilled consultant in NPD, operations and production and QC processes.
Grahame Day - Managing Director, The Gorgeous Food Company
Grahame started The Gorgeous Food Company in the last decade. Supplying a range of fine-food products to delicatessens, farm shops and on-line as a drop-shipper to Amazon, Grahame offers real insight to starting, growing and innovating in food and drink.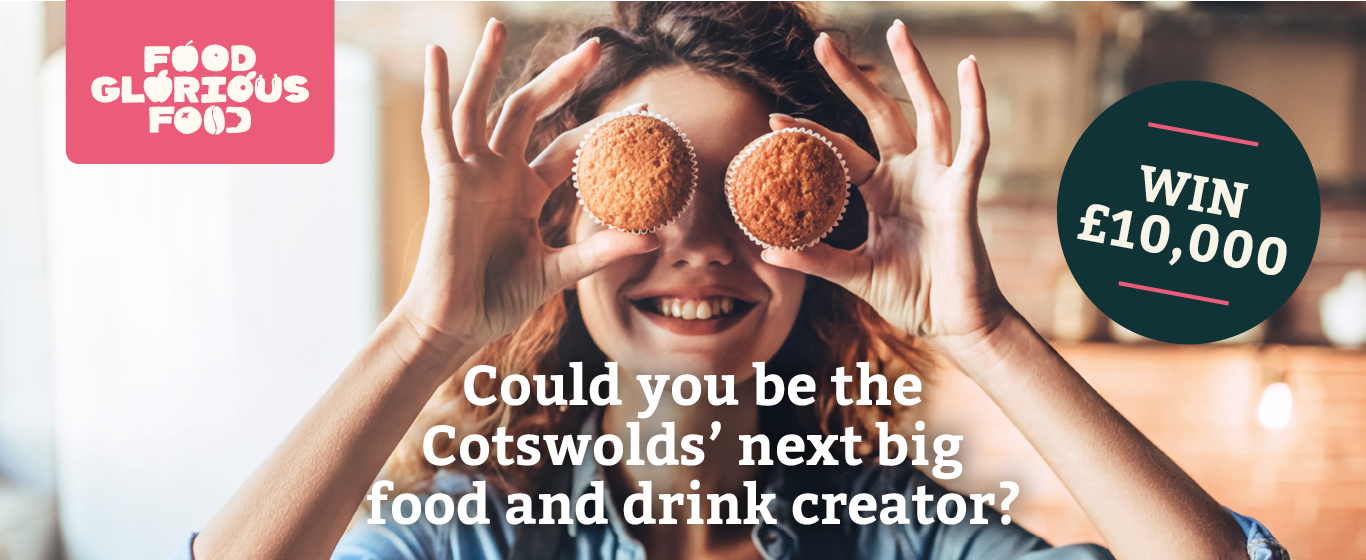 £10k Food & Drink prize still available 
Food and Drink producers in the county, are still able to apply for the £10k prize, and store listing, in the Coop Midcounties Food Glorious Food competition. Applications must be submitted by January 31st, find out more and apply here.