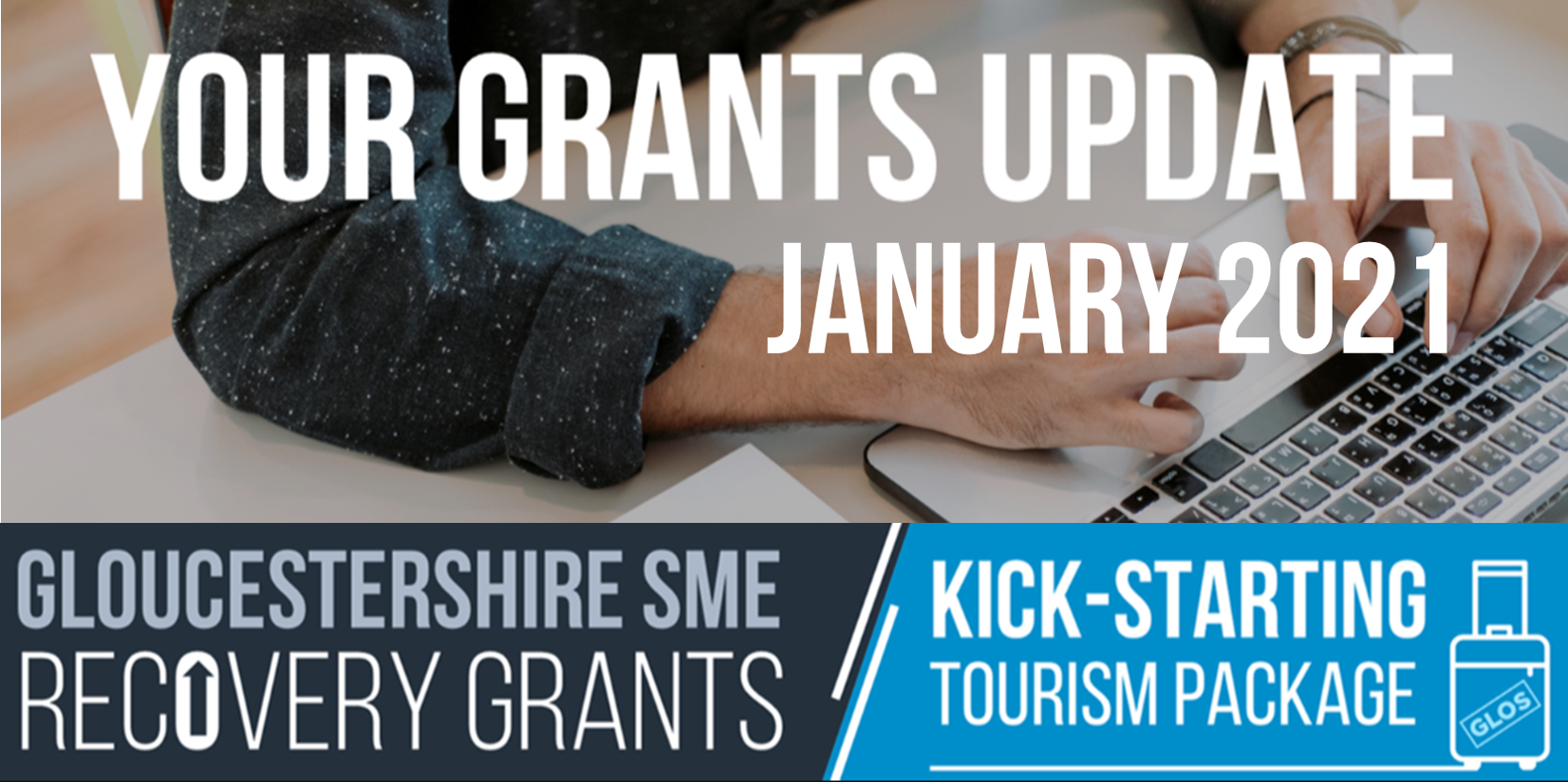 Updated 15.01 - Applications are now paused while the first 40 grant submissions are reviewed. 


We know applying for funding can be stressful, so we wanted to share some top tips to help make the process a little easier. 
The application form will be available here at 10am on Friday 15th, and will remain open until we have had 40 applications. We expect demand to be extremely high. 
 
We recommend using a laptop or desktop rather than a mobile device. The form will be quicker and easier to complete on a larger screen, and you'll be able to see some of the fields, like drop-down calendars. 
 
If you can, use Chrome, available for free here, to access the form.
 
The first question you will be asked to complete is a tick box confirming you have read and understood the FAQs. This is compulsory so make sure you have read them all and tick the box before continuing with your application. 
 
Read all of the question before submitting your answer. This is because some of the questions give you guidance on how to make sure the form submits e.g. provide whole numbers only (£510 rather than £509.50)
 
The FAQs page details what answers you can prepare ahead of time. Have this information ready and then you can copy and paste information into the form. Just make sure you copy and paste into the correct fields!
 
All six declarations at the end of the form must be ticked. Make sure you've read the FAQs fully so you can agree to all the terms. 
 
If something isn't quite right when you submit you will get a red error message, see below, at the top of the application form showing you where you need to go back and make some changes. Amend these fields and you'll be able to submit again. 

 
Your form has only been successfully completed when you see the below message. This will have your unique reference number on. If you do not see this screen your form has not been submitted and we will not have your details. Successful submission will also trigger an automatic confirmation to the email you listed on the form, so make sure you have grants@thegrowthhub.biz on your safe-sender list, or check your junk/spam box as they can occasionally get lost there
.
If you have any technical difficulties submitting the application form, please take screenshots showing the red error message at the top of your form, your full application form with all fields completed, the time-stamp on your device showing the time you encountered it, and immediately email to grants@thegrowthhub.biz to allow the grants team to assess the status of your application. We cannot guarantee that we will be able to accept applications submitted in this way, but will do what we can to assist you.