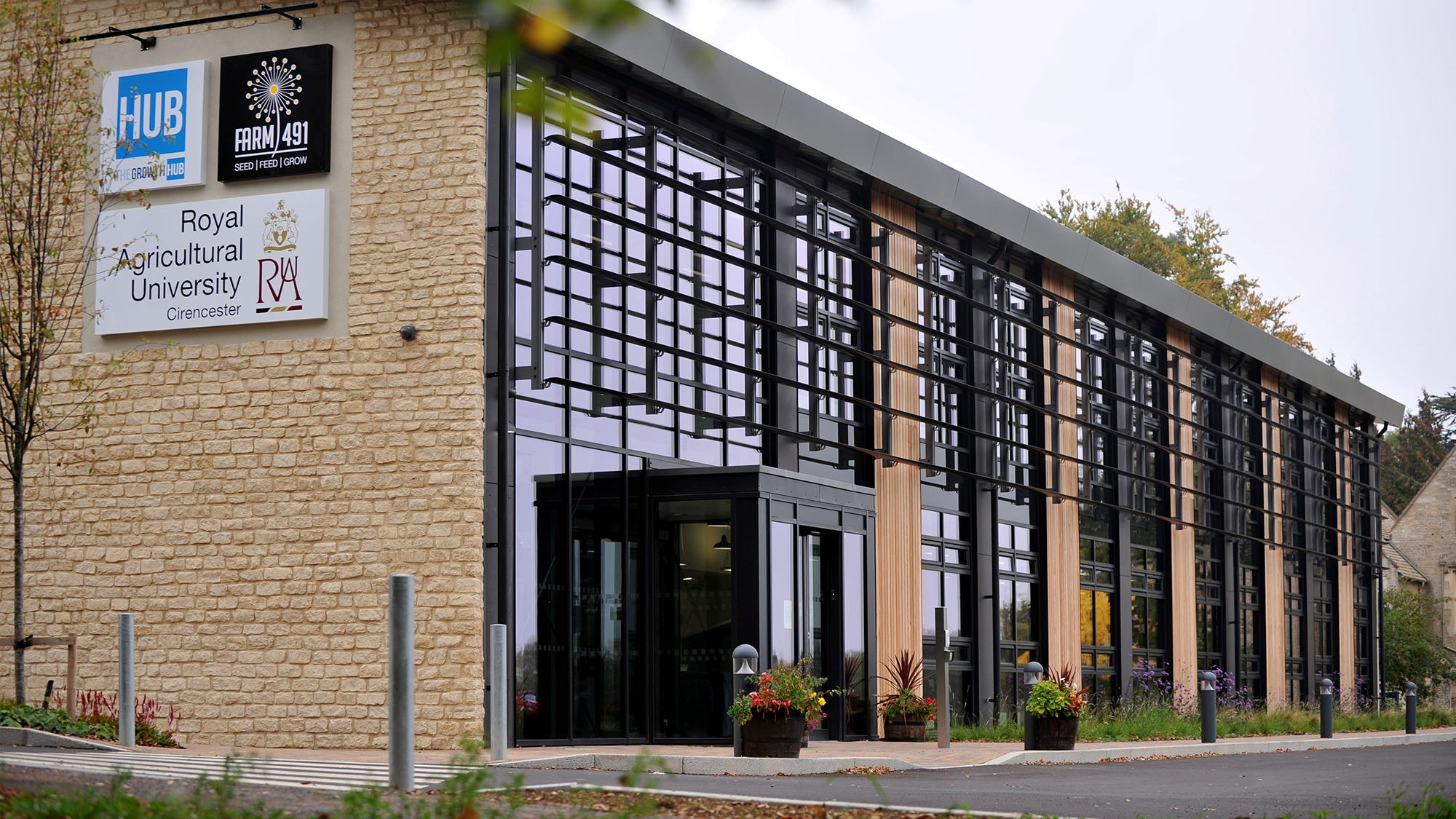 The Cirencester Growth Hub opened its doors last summer, and those doors have swung more than 2,000 times to business leaders from all over the county.
Hundreds of firms have received help from the Cirencester team, across direct consultation and a superb range of events.
And it's the type of events that Cirencester are running that has won them the most plaudits from entrepreneurs in the local area. Along with the traditional Workshops and One-to-Ones which take place across The Growth Hub Network, Cirencester's team have launched two new programmes:
Let's Graze brings food and drink fanatics together, to hear from a local producer about their business journey. In an hour of free networking, and almost always free tasting, businesses are able to learn from each other and from the speakers in a short, sharp evening get-together. So far, they've laid on artisan pasta, healthy cake, roasted coffee, boxed wine, small batch gin...the list goes on.
Inspire Me is your chance to hear from some of the most successful business leaders in Gloucestershire. Having featured international games developers, futurists and star rugby players; Inspire Me draws on the most interesting and useful stories in business. It offers the chance to learn from the best, and network with peers in another short, sharp evening get-together.
You can book onto any and all of these events, for free, by visiting the Cirencester Growth Hub Eventbrite.
(And don't forget about Freebie Friday, where you can try-before-you-buy in the beautiful open co-working space. On the first Friday of each month, it's completely free to work from the Cirencester Growth Hub.)