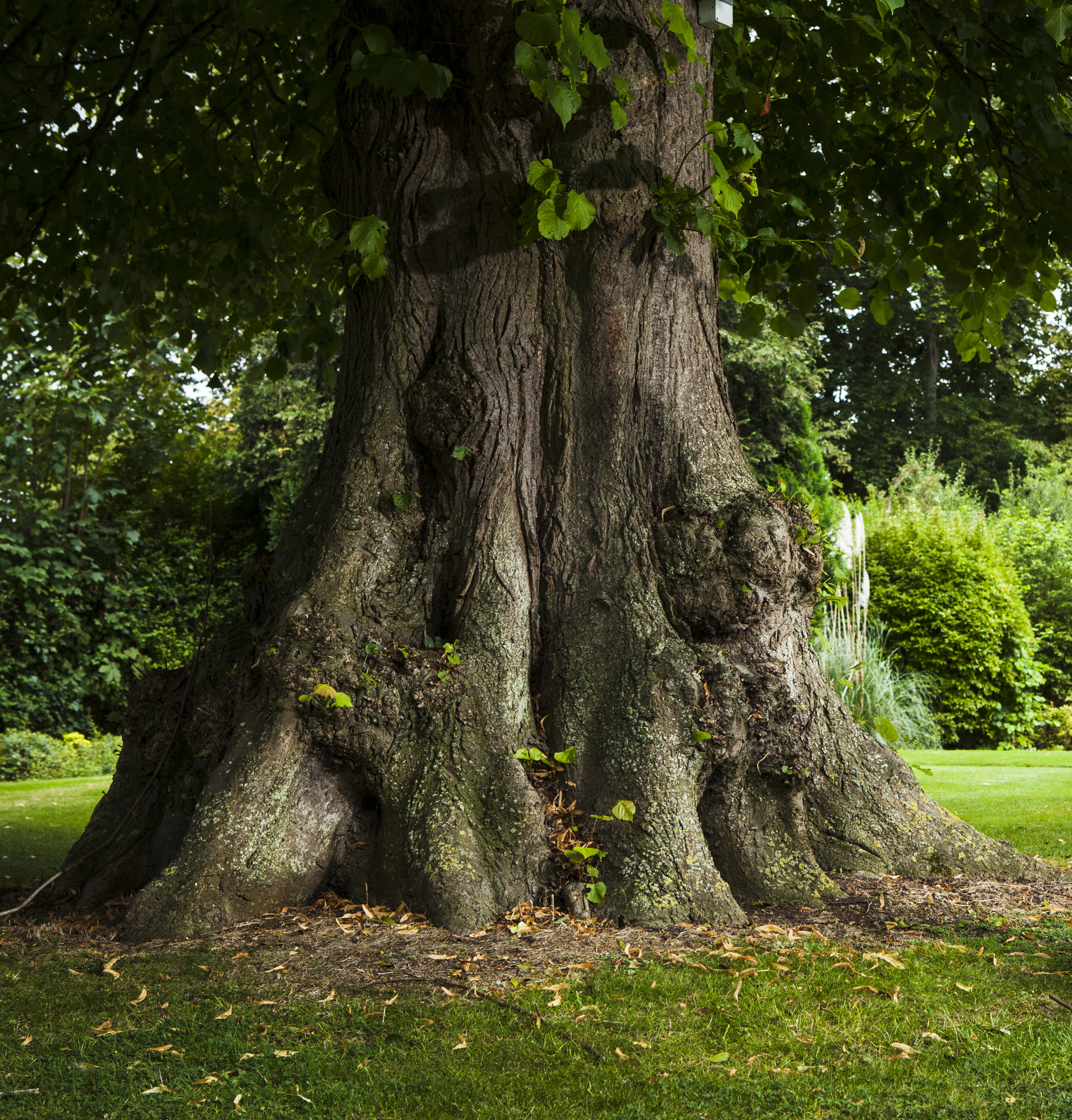 During periods of financial boom it is often easier to motivate and reward your workforce; there is the promise of bonuses, potential annual pay rises and plenty of opportunity for promotion. However, it is no secret that over the past few years, business has faced some of its darkest days, and as such, the picture painted in the workplace can be a very bleak one.
With the stress of pay cuts, the threat of reduced hours and the constant fear of redundancy, it is possible that in recent times your staff morale has been at an all time low. However, despite the outlook appearing bleak, these difficult times can actually provide business leaders with a real opportunity to increase employee motivation, strengthen relationships and boost morale.
In these tough times your workforce is your strongest asset, and now is the time to lay the foundations and start to build a dedicated, loyal team. There is still a lot of uncertainty in the job market and therefore people are less likely to be lured to pastures new; what they are looking for is security. So although you may feel as if your staff are demotivated, as the green shoots of recovery start to push through, now is the time to lay the groundwork so that you and your team are ready to come out fighting as we begin to move out of the recession.
Revisit and reinforce company values
Most businesses will have a mission or vision statement. However, as time creeps by and the day-to-day stresses of running a business kick in, the vision you once started out with may have been neglected and your core business values forgotten. Take the opportunity to host a workshop with your staff to revisit these core values and beliefs. Encourage them to share their opinions about how your company vision should change in the current climate and work together as a team to create a new vision to help the company grow. By making everyone feel involved in your future development, company morale will increase and you can move forward as a united team.
Ask for opinions – and listen to the answers
Host a monthly meeting where you ask your staff what they think about the day-to-day running of the company. If people are reluctant to share their thoughts, have a staff suggestion box from which you implement one idea monthly, with a reward for the winning suggestion. Not only will your staff feel motivated by being included in the decision making process, but you will also gain valuable information about the day-to-day running of the business that you might have overlooked.
Motivate through praise
How often do you really praise your workforce? As the stress of financial uncertainty looms over us, it is all too easy to forget how well a 'thank you' or 'well done' can be received. Giving praise when deserved means your team will become more motivated, hardworking and loyal. You might not be able to reward your team with financial incentives, but a simple 'thank you' and a bunch of flowers or bottle of wine can really boost morale and make them feel valued. Look closely at your management team. If they are not in the habit of praising their team members, enroll them in a leadership training course.
Get to know personal ambitions
Ask your employees about their ambitions. If there is a training course they want to go on or a seminar that they want to attend, book them in. The cost of a seminar, workshop or training course is much lower than that of a pay rise or bonus, but can have even better results. Your workforce will feel appreciated and valued knowing that you are interested in their development, and your team will gain new skills to help the company grow.
All of these principles cost little or nothing to implement and can generate fantastic results, building a loyal and motivated team to move forward with – and a happy team is one of your most important business assets, whatever the financial climate.
Why not sign up to the Growth Hub newsletter to discover other creative ways you can motivate staff.