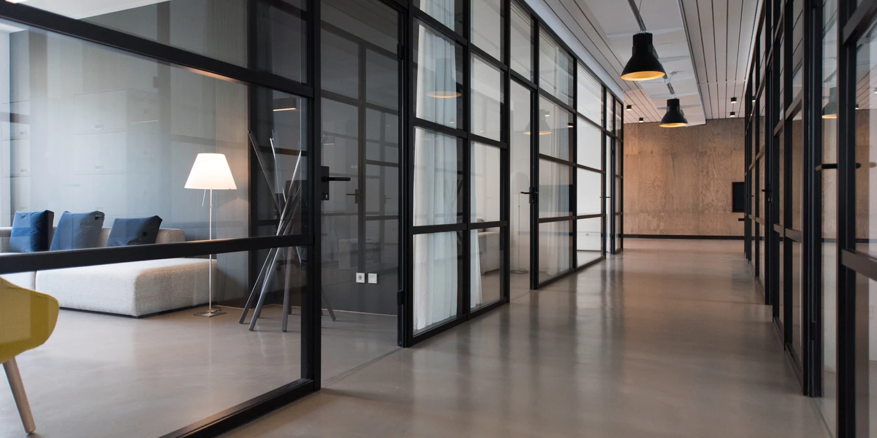 As a business providing expert advice to your clients, we know you need to be ahead of the game when it comes to preparing for EU Exit. You need to feel confident of not only the updates you need to make to your own processes, but also those that you guide your clients on. That's why we've pulled together some of the key resources you need to be EU Exit-ready.
Where do I start?
There are a number of ways that Gloucestershire businesses can prepare for EU Exit, regardless of their sector. From ensuring you're export ready, to protecting your data after EU Exit, we've outlined them and all the resources you need, here.
What happens if I provide services to EEA and EFTA countries?
If the UK leaves the EU without a deal, the UK will no longer operate under the European Economic Area (EEA) regulations for the cross-border trade in services.
This means that the rights and protections provided by the EU Directives and EU Treaty rights of Freedom of Movement and Freedom of Establishment will no longer apply to the UK.
UK businesses will no longer be treated as if they were local businesses, and UK businesses and professionals providing services in the EEA will be regarded as originating from a 'third country'.
UK firms and service providers may face additional legal, regulatory and administrative barriers as a result.
Read the guidance on providing services to EEA and EFTA countries after Brexit.
How will cross-border business operations change?
If your business operates in the EU you may want to seek professional advice or contact the government of the country in which you operate for more information.
UK companies and limited liability partnerships based in an EU member state may need to restructure to satisfy the requirements for incorporation in that EU member state.
Any UK companies that are carrying out a cross-border merger will need to make sure that they can complete the merger before the UK leaves the EU. You may want to seek legal advice on your specific case.
UK investors in EU businesses need to be aware of any restrictions within the EU country where they are operating.
Read the guidance about structuring your business if the UK leaves the EU without a deal and check the requirements of specific EU countries.
Where can I get more sector specific information?
The GOV.UK page for the Professional & Business Services sector is being updated as details are confirmed. Make sure you visit the page and sign-up for email alerts.
You can also access more information and advice via the appropriate Trade Association.