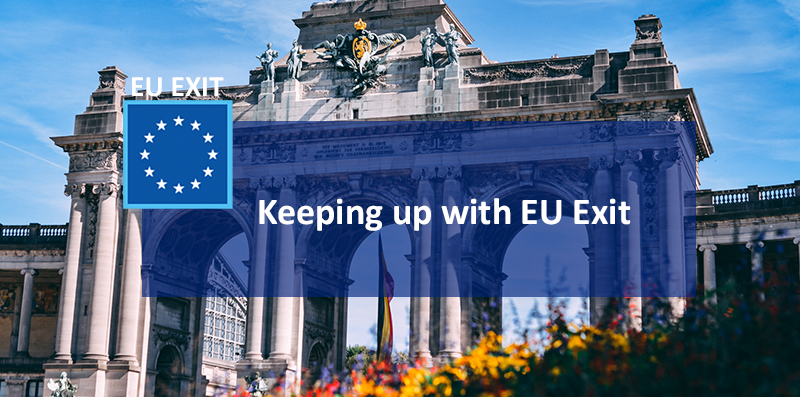 It's now been almost 4 years since David Cameron oversaw the EU Referendum. Now on our third Prime Minister since, and with a deal still yet to be struck, we're taking a look at everything that's happened in the interim.
It feels like yesterday. Queuing outside uncharacteristically busy polling stations, waiting to mark an X next to a single question on a ballot paper: Should the United Kingdom remain a member of the European Union or leave the European Union? Many of us had late nights watching the results slowly come in, and 48% of the country were left disappointed with the result.
Whatever you opinion on EU Exit, it has now taken place. Our transition period, which effectively means there are no changes this year, will end on 31 Dec 2020. From 2021, many things will be different.

If you have any questions on how the EU Exit will affect your Gloucestershire business, or you'd like to speak to an advisor about building resilience for change, please email us: euexit@thegrowthhub.biz