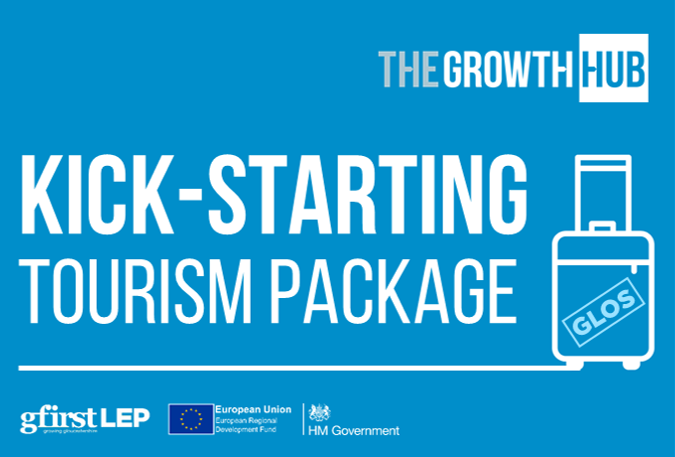 The £10 million Kick-starting Tourism Package, will give small businesses in tourist destinations grants to help them adapt their businesses following the coronavirus pandemic.
Businesses can use the funding to pay for specialist professional advice such as human resources, legal or financial expertise, to adopt new technology and online systems or to purchase new equipment. 100% of the money will come from government with no obligation for businesses to contribute financially.
Minister for Regional Growth and Local Government Simon Clarke MP said:
When the Prime Minister announced the New Deal, he made it clear that the government is determined to change the country for the better, uniting and  levelling up our regions.

Kick-starting domestic tourism will be key to our economic recovery and that is why I am delighted to announce £10 million in new funding for small businesses in tourist destinations, bringing jobs, investment, and financial support to the communities who need it the most.

Many areas across the country have experienced a significant fall in tourist and visitor numbers in recent months. The initiative will help ensure that tourist hot-spots are firmly open for business this summer.
Tourism Minister Nigel Huddleston said:
Our tourism sector is hugely important - creating jobs, supporting businesses and driving local economies in villages, towns and cities across the country. It is vital that we help the sector bounce back and give it the platform to recover when it reopens from tomorrow.

This fund will help many small businesses in tourism destinations and with the infrastructure investment brought forward will provide a further boost for jobs and growth.
The Kick-starting Tourism Package within Gloucestershire will be administered through the Growth Hub. Whilst the fund is not yet available for release to businesses, we are working closely with government and our local GFirst LEP to bring this to market as quickly as possible.
We are in the process of gathering the required evidence and process documentation that we will need to administer the grants in line with government policy and also clarifying the criteria against which grant decisions can be made.  It is our intention to be able to start administering grants as soon as possible, within the next 6-8 weeks. 
To be notified of when applications open, please leave your contact details on the form here.