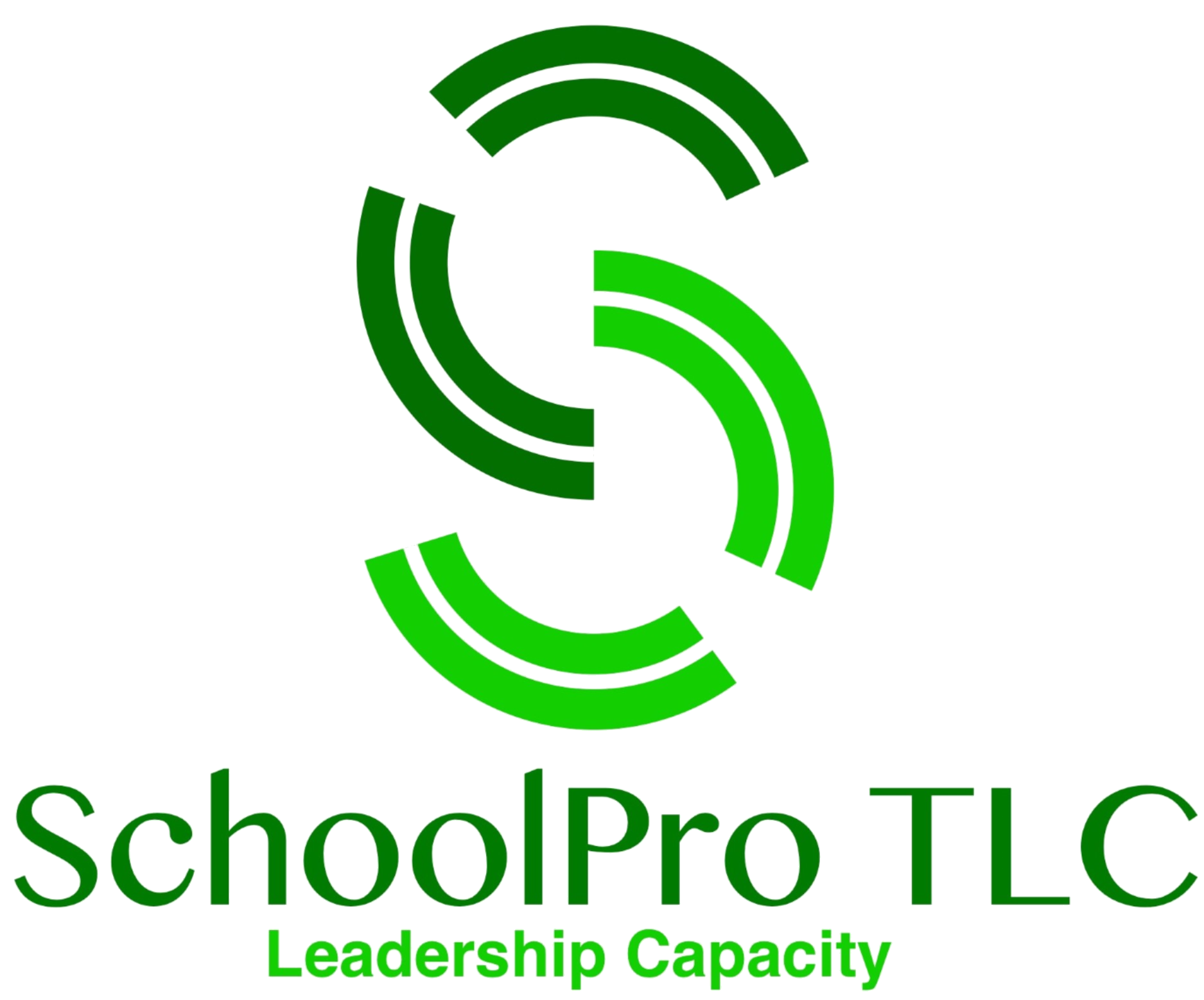 SchoolPro TLC limited got in touch with The Growth Hub team after realising they needed support in making the first steps towards Net Zero.
SchoolPro TLC Limited was formed by school and education leaders with over 60 years' experience across all stages of education and in a variety of contexts. The company founders have worked hard to improve educational provision as both senior leaders and as school governors.

Ben Craig, Director at SchoolPro, was the main liaison with The Growth Hub team. Ben is a CIPP/E qualified Data Protection professional and acts as a Data Protection Officer (DPO) for schools. He has led training across several regional networks and participated in national panel events that focused on data protection in schools.
SchoolPro TLC have made a climate commitment through the SME Climate Hub. As a small business, they understand the importance of acting on climate change and reducing their carbon footprint. They are committed to reducing emissions and making the business more sustainable. They believe this is not only the right thing to do for the environment, but also for the whole SchoolPro TLC family.

They therefore contacted the Net Zero team for help in starting the first step on their journey and to audit their current carbon emissions. They wanted to understand the process of conducting an audit and consequently, create a baseline on which to work towards making SchoolPro TLC Net Zero by 2030.
The Growth Hub team took Ben through the basics of carbon auditing including an understanding of Scope 1, 2 and 3 emission classifications. They then conducted an audit and reviewed this to ensure it was accurate and fit for purpose. From there, a report has been produced that is shared on the website and social media accounts.
The next steps are to have the audit formally verified and an action plan created that School Pro can work towards over the next year. This will involve running their own audit and reviewing the plan against their targets. They will keep this process as open and transparent as possible, to demonstrate to clients and the wider public how they are monitoring their environmental impact and tracking their race to Net Zero emissions.
If you would like to find out more about how the Growth Hub team can support you, email us at netzero@thegrowthhub.biz