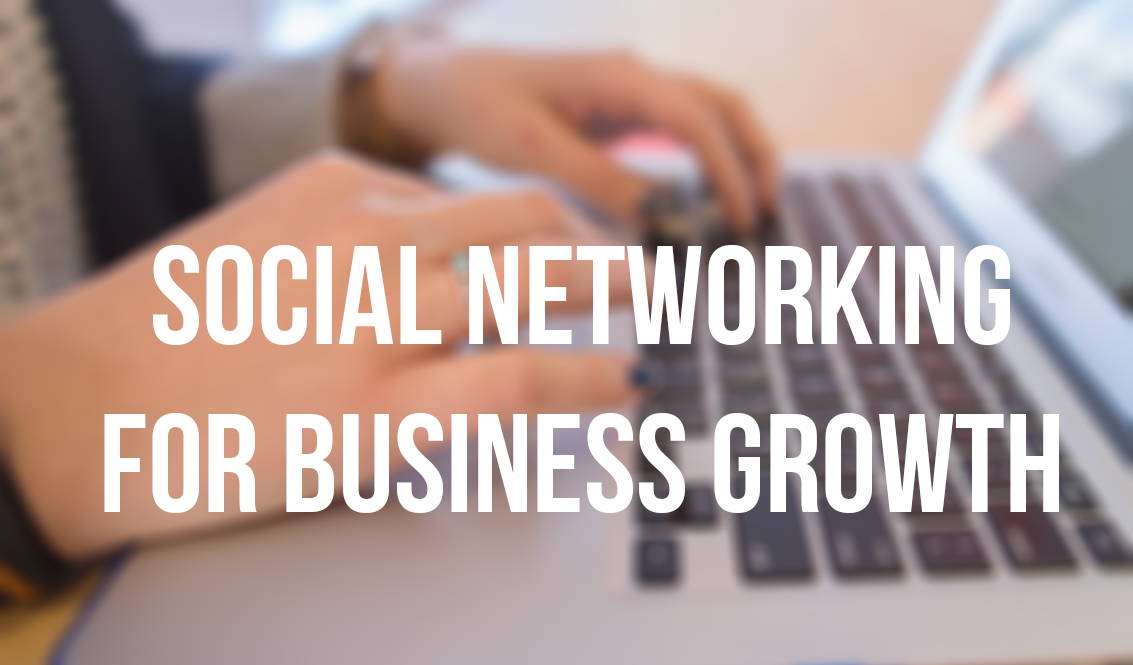 Luan Wise is an expert social media strategist, with experience spanning international companies and local business. With a passion for all things social and digital, she shared her thoughts with us on how you can make sure that you stay visible for your customers on LinkedIn:
So you've got a well-written, all-star profile on LinkedIn – now what?
As a professional social networking tool, LinkedIn is an excellent platform for showcasing your experience, skills, achievements and knowledge. It allows you to connect with others and to generate quality leads for your business.
Most importantly, LinkedIn is about being visible – visible enough to be in front of your target audience when they need you.
Positioning: the battle for your mind
The concept of positioning was introduced by Ries and Trout over 30 years ago to describe what you do to the mind of an intended prospect.
To be successful, Ries and Trout explain that you need to connect with what is in your prospect's head. By consistently reinforcing that message you can stay 'front of mind' and ready for recall when the time is right.
The basic approach of positioning is not to create something new and different, but to manipulate what's already up there in the mind, to retie the connections that already exist.
It's human nature to rank things. People remember firsts – the first person to walk on the moon, the first person to climb Mount Everest. Rarely are those that follow remembered.
It's therefore key for you and your product or service to rank first in the minds of your target audience. You need to fill a gap – an answer to a problem, or a solution to a need.
Every day we are exposed to more and more information that we can't retain, let alone process. We like familiarity. If we're known to our target audience and can stay in front of them, our messages are more likely to break through the clutter.
Here are three ways to achieve familiarity by using LinkedIn:
1) Share an update
Using the 'share an update' box is by far the easiest way to ensure you appear in your contacts' timeline. My personal strategy is to always be visible. You can achieve this with just two to three posts each week. Share information about what you're working on, an event you are attending or an article that you find of interest (but add a comment to give context and explain why your network should read it too).
2) Like, comment, share for others
To further increase your visibility, like, comment or share when you come across interesting posts from your connections. They receive a notification, and your action appears in your timeline so all of your contacts can see what you find of interest. Again, just 2 or 3 sharing actions a week will keep you visible.
3) Group discussions
According to LinkedIn, groups "provide a place for professionals in the same industry or with similar interests to share content, find answers, post and view jobs, make business contacts, and establish themselves as industry experts". Active involvement in the right groups will put you in both timelines and email inboxes. They can also lead to new connections and opportunities.
To find out more about how LinkedIn can help you grow your business, you can tap into Luan's wisdom directly at her LinkedIn Masterclass at The Growth Hub on 27th April.