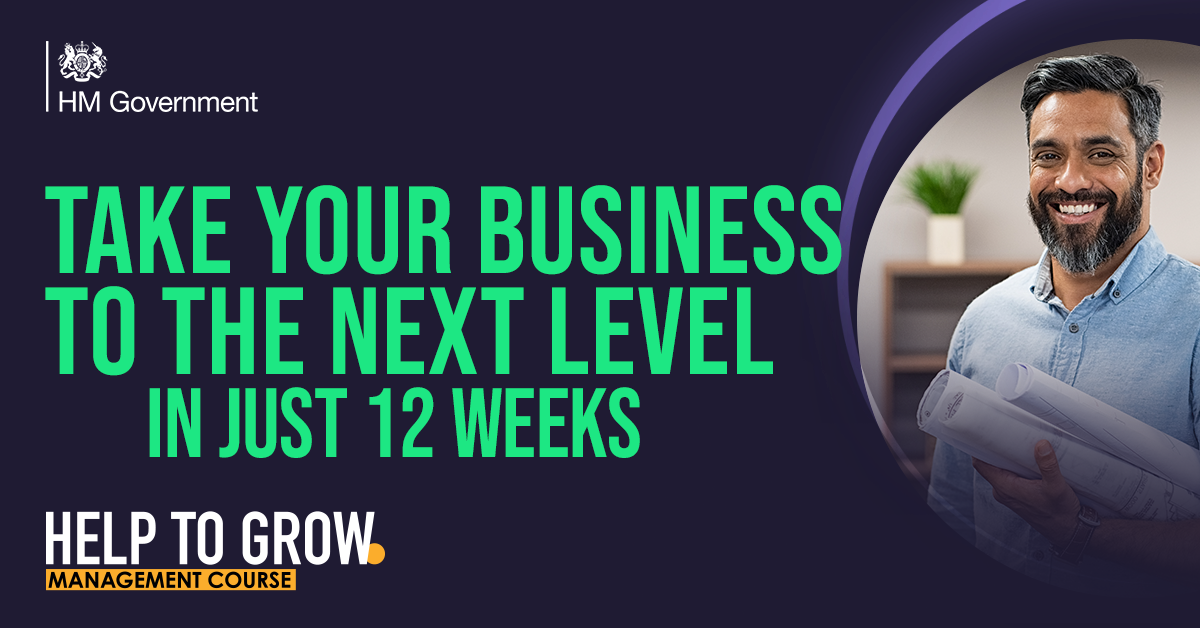 Help to Grow Management Programme offers senior business leaders management and leadership training, delivered by Gloucester business school, University of Gloucestershire. 
The course is 90% subsidised, so attendees only have to invest £750.  The practically focused course runs across 12 modules in 12 weeks, and features a blend of online sessions, face-to-face workshops, direct support from a specialist business mentor and peer to peer networking, all designed to help leaders grow their businesses.
Over 90% of SME leaders surveyed say they would recommend the programme to another business leader.

Over 90% of SME leaders survey were satisfied with how Help to Grow: Management was delivered from start to end

Findings originate from the End of Year 1 Help to Grow Management Evaluation report, due to be published in early 2023. Year one completion survey response rate ~27%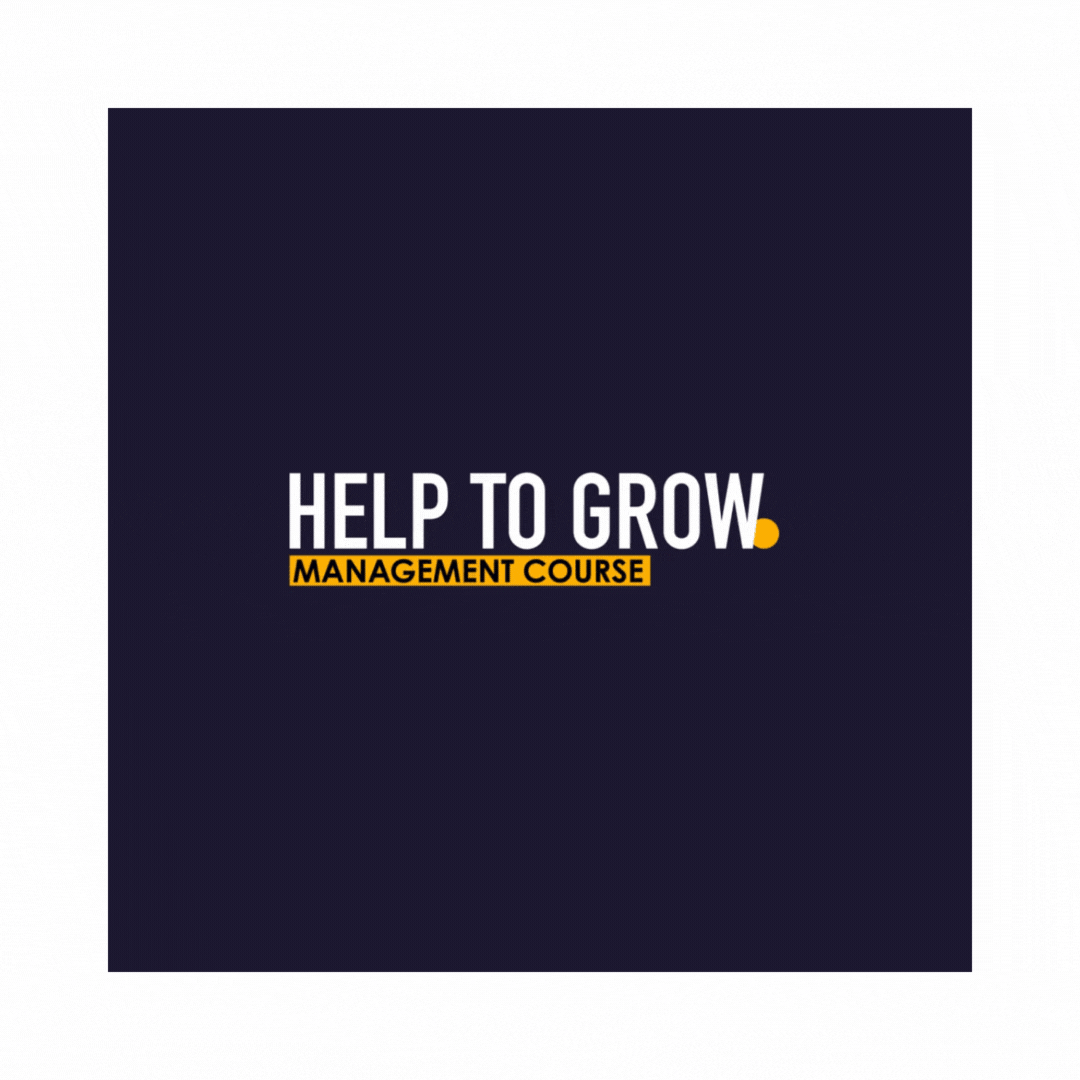 Our next cohort of the Help to Grow: Management scheme starts on the 26th of January, with a quick onboarding call on the 19th of January. Joining the course at the start of the year will put you in a strong position to go forward into 2023 with a structure to drive forward your business growth, and your own personal development as a leader. Due to the success of Help to Grow, we only have a few spaces left for our January cohort.  If interested, please sign up as soon as possible to ensure you can kickstart growth in 2023. 
To find out more about the Help to Grow: Management Programme and book your place:  www.gov.uk/helptogrow