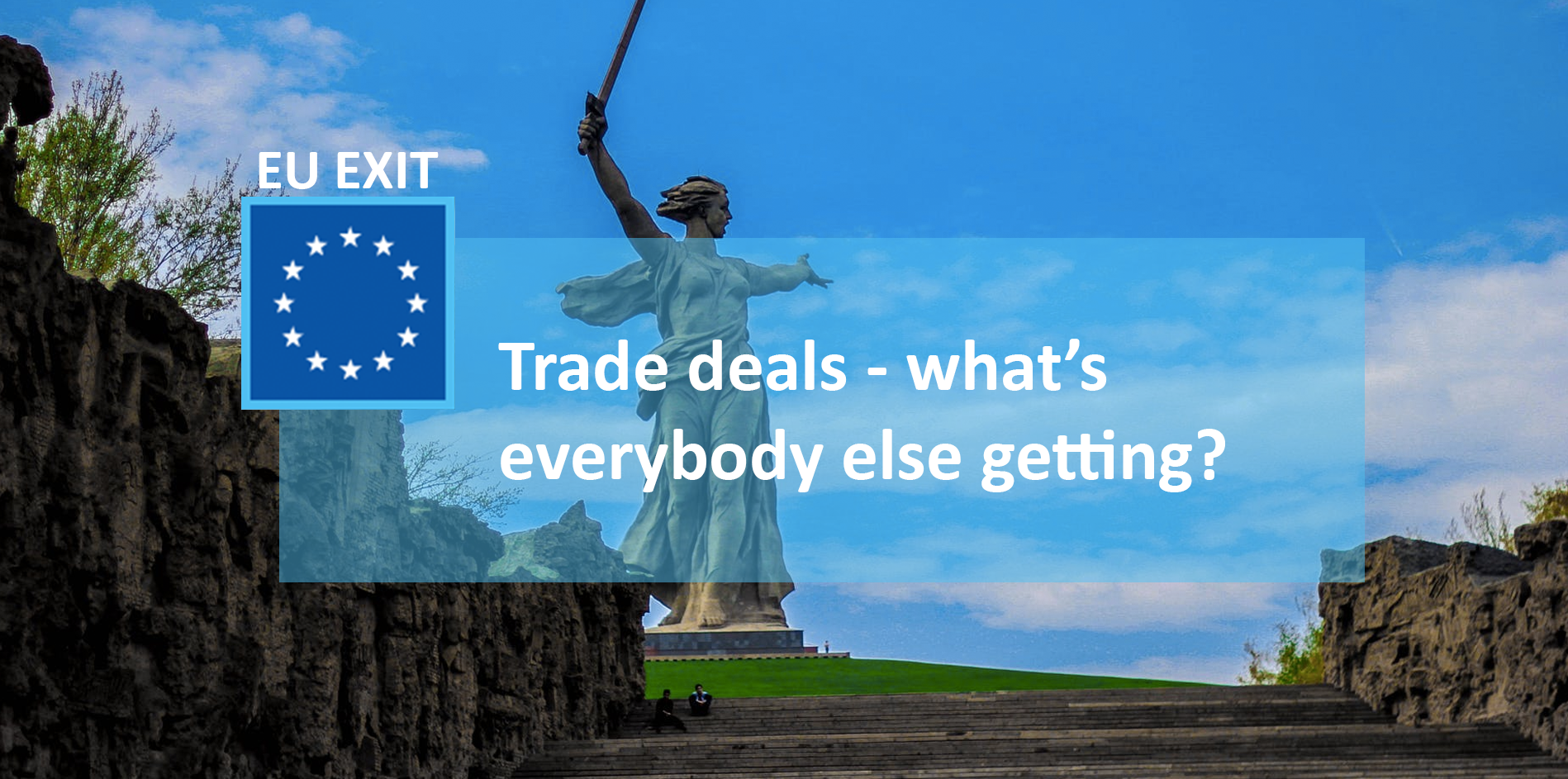 It can be easy to fall prey to tabloid scaremongering about the UK's exit from the EU.
Yes, there will be challenges. Yes, there will likely be some negative effects. But most of the world's largest and most successful economies exist outside of the EU, and have mutually beneficial trade relationships with the EU. The USA, China and Russia are some of the biggest economic powers on the globe. And everybody keeps mentioning that Canada deal.
So, what do they all get from the EU?

If you have any questions on how the EU Exit will affect your Gloucestershire business, or you'd like to speak to an advisor about building resilience for change, please email us: euexit@thegrowthhub.biz