The Growth Hub Approach
Research and development
Ensuring your business has a platform for innovation will almost certainly lead to sustainable long-term growth. 
The key to innovation is research and development- something that Growth Hub founding partner, the University of Gloucestershire, knows a lot about. With thought-leading academics and access to technologies we can work with you to develop and test innovative products and services.

Our facilitating environment makes The Growth Hub a fantastic place to test new ideas, gather feedback from your target market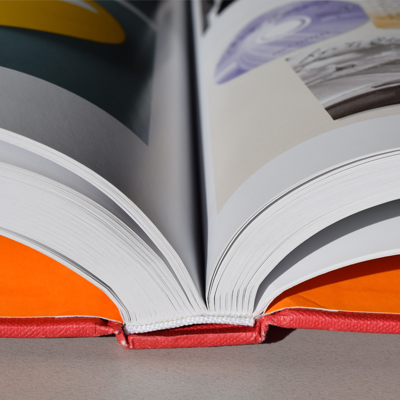 Create a Culture of Change
A culture of change prevents stagnation and forces your business to constantly consider improvements.
Innovation often comes from people and ensuring that your staff are in a workplace that nurtures creativity is your key to growth. Be predictive of change, reactive to markets and lead the way. Let us help you work out how to reward ideas, encourage debate and build a business in perpetual motion.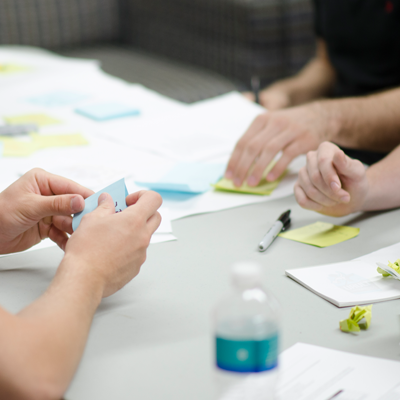 Access Funding
R&D, particularly in renewable energy and product development, opens your business up to a wide range of funding opportunities.
We can refer you to the right person within InnovateUK and help you identify options for financing your innovation project. We can also connect you with local professionals who can save you money through R&D tax credits. The financial relief can remove pressure from other areas of your business, enabling you to allocate even more resource to innovation.