The Growth Hub Approach
DO THE MATHS
From paying your staff to expanding your premises, the first step in any financial planning exercise is to develop a clear understanding of the costs required to operate your business. We can help you to identify your goals and be clearer on what your financial future looks like.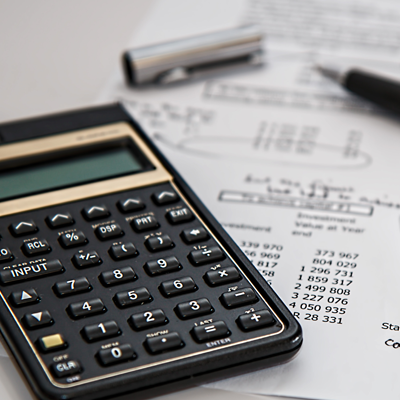 FUND YOUR GROWTH
Finance and funding options change regularly, but our team is always up to date.We can highlight suitable grants or support you with funding applications that might assist with your growth plans.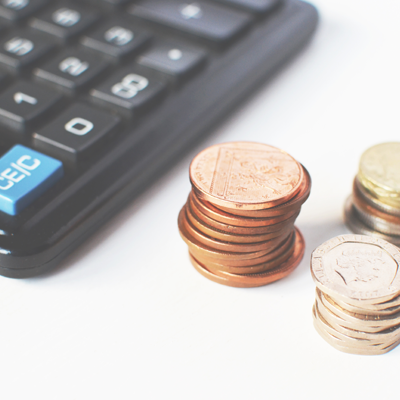 BRING IN THE EXPERTS
A thorough appreciation of the financial performance of your business and understanding profitability goes hand-in-hand with robust financial management; whether this is done in-house or by external experts.  Come to a free advice clinic or ask us introduce you to tried and tested local accountants who can help you manage your financial growth.