The Growth Hub Approach
EVALUATE YOUR FACILITIES
As a business grows it may need bigger or better premises. We can put you in touch with the right professionals who can help you determine what you need from your buildings, the best location, how to expand your space and how to best manage your facilities. Every industry has demands, we can work with you to assess and prepare for them.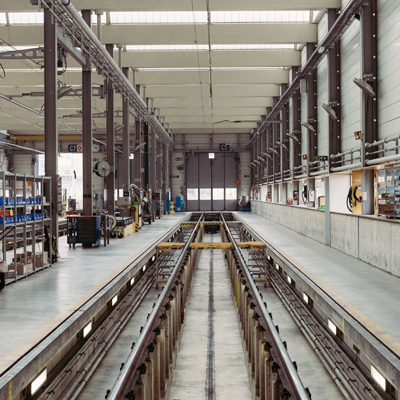 IMPROVE QUALITY, PROCESSES AND PRODUCTIVITY
Maintaining and improving product and service quality is a key part of competitiveness. Training, quality standards and accreditations can reassure customers, while higher productivity and efficiency means that more capital is available for investment and growth. We'll help you identify productivity benchmarks, areas of improvement around quality and processes and introduce you to organisations that can help you prepare for accreditation.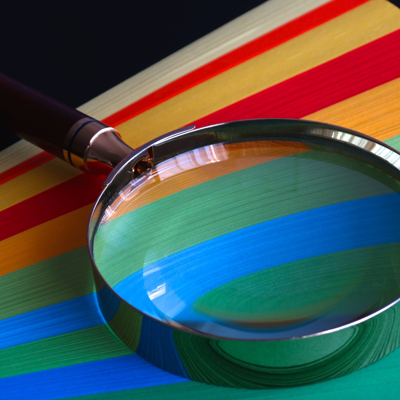 OPTIMISE YOUR SUPPLY CHAIN
Managing your supply chain effectively will make your business more competitive. Sourcing, procurement and logistics need to be carefully planned and managed throughout the customer journey to ensure you can provide continuously strong service. Complex procurement and supply chain challenges can be discussed at one of our free advice clinics, or we can connect you to one of our partners for more in-depth advice.