The Growth Hub Approach
EVALUATE YOUR SKILLS
Does everyone in your team have the right skills to be productive and efficient? Are you looking to improve your employee retention, or get smart about monitoring your team's capacity?  We can offer a range of support around staffing, leadership, and HR to ensure your team is helping you to make a difference.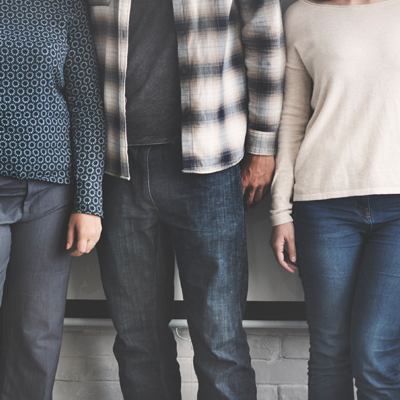 SEEK OUT SUPPORT
Whether you need help with tackling skills gaps, or advice around employment law and compliance, The Growth Hub offers a range of support. From tailored, free, one-to-one HR advice clinics to our network of consultants, training providers and recruiters, plus short courses and masterclasses – there's an option suitable for you.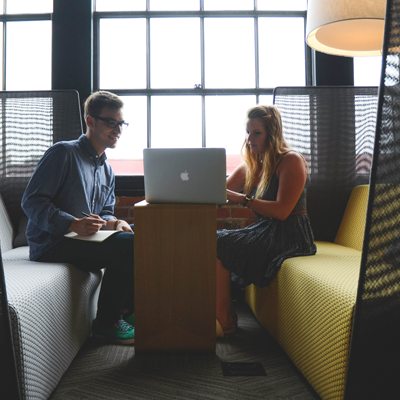 IMPROVE LEADERSHIP
The speed and consistency of your growth is determined by the strength of your leadership – there's a widely recognised link between leaders, culture and productivity. Understanding your leadership style and that of your key team can have a marked difference on your business growth.  Our experienced business experts can guide you through the process.