The Growth Hub Approach
CREATE A STRATEGY
Support from our network of experts can help you review your current marketing and sales tactics, evaluate their effectiveness, and identify areas for improvement. This will help shape your sales and marketing strategy, creating a plan to deliver on your business objectives.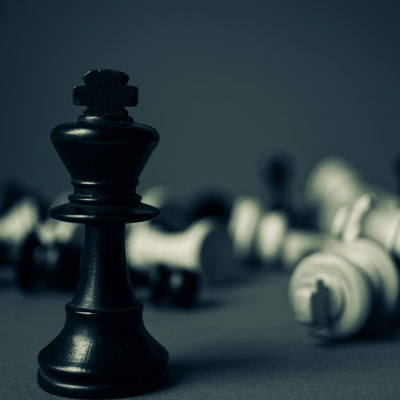 BUILD YOUR PIPELINE
Identifying new markets and leads, building strong customer relations and closing sales are all vital parts of the business pipeline. We offer a range of support to help you build confidence in this area, as well as providing opportunities to meet local, experienced professionals who can help identify avenues for growth.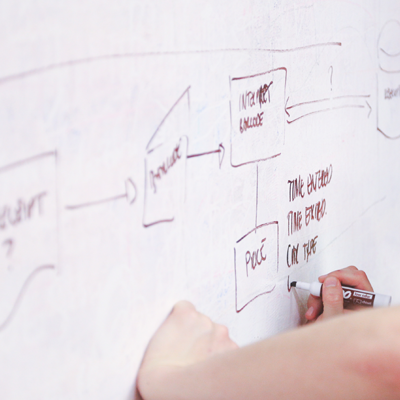 TACTICAL DELIVERY
It's important to identify the right channels and messages to engage with the people you most need to impress.  Whether that's a website, social media, PR or digital marketing, the Growth Hub can help signpost you to specialist support (and any suitable funding streams) to ensure your communications strike a chord.