The Growth Hub Approach
EVERYTHING YOU NEED
New companies face lots of challenges, but we've plenty of experts to support you. When you register your firm online at The Growth Hub we'll point you towards the most relevant help, online or in person. Our regular 'Essentials' workshops cover key areas including strategy, sales, marketing, law and finance. Keep an eye on the Events pages for more information.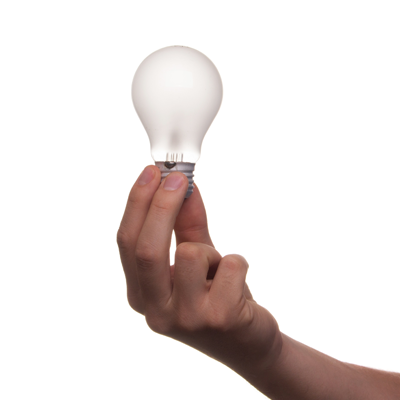 HIGH-GROWTH SUPPORT
Firms who can demonstrate high growth potential and who are looking to take on several new employees soon, could qualify for the SEED Fund programme. This funded business support includes focussed workshops, events, and bespoke business mentoring geared towards the needs of rapid expansion.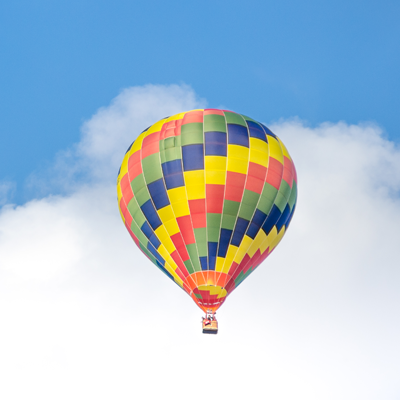 BUILD YOUR NETWORKS
Not every lifestyle business is pursuing high growth, but there's always somewhere new to take your business. Networks often present unexpected opportunities, which is why we're committed to growing both our online and physical networks. Watch out for smaller satellite Hubs hosted by our partners around the county soon.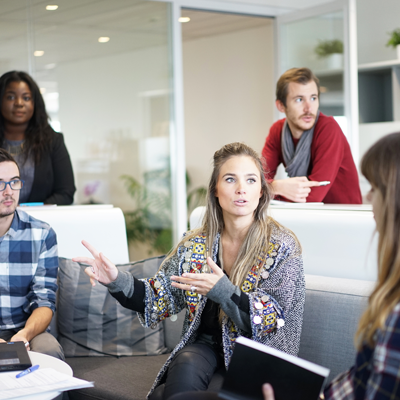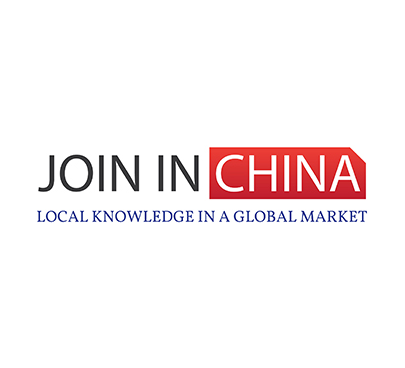 The Growth Hub is a great social point, good for meetings and the right business atmosphere. The Growth Hub has directly benefited Join In China, particularly with regard to networking and with the provision of knowledge and support.

Adam Vines

JOIN IN CHINA