The Growth Hub Approach
PLAN AHEAD
Clarity, direction, and opportunity. Scoping out your business plan will give you a precise overview of your organisation, helping to identify goals and set targets. Support from the Growth Hub can help to provide an objective view, challenging perceptions to uncover your true business potential.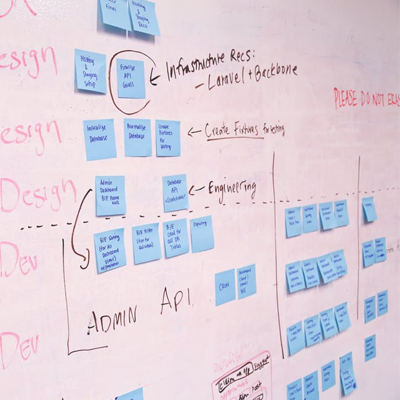 CLARIFY YOUR VISION AND MISSION
What does your business do now - what is its purpose - and what does it aspire to be? Creating a succinct vision and mission will help build understanding and support, enhance team culture, and ultimately drive success. If this is an area where you need support, then we can help.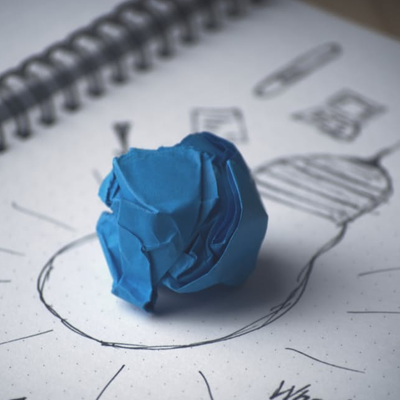 KEEP TRACK OF YOUR PROGRESS
With your strategy in place there's as a map for your business growth. Support from our experts can help you to identify Critical Success Factors and benchmark your performance against the measures that make a difference to your customers.