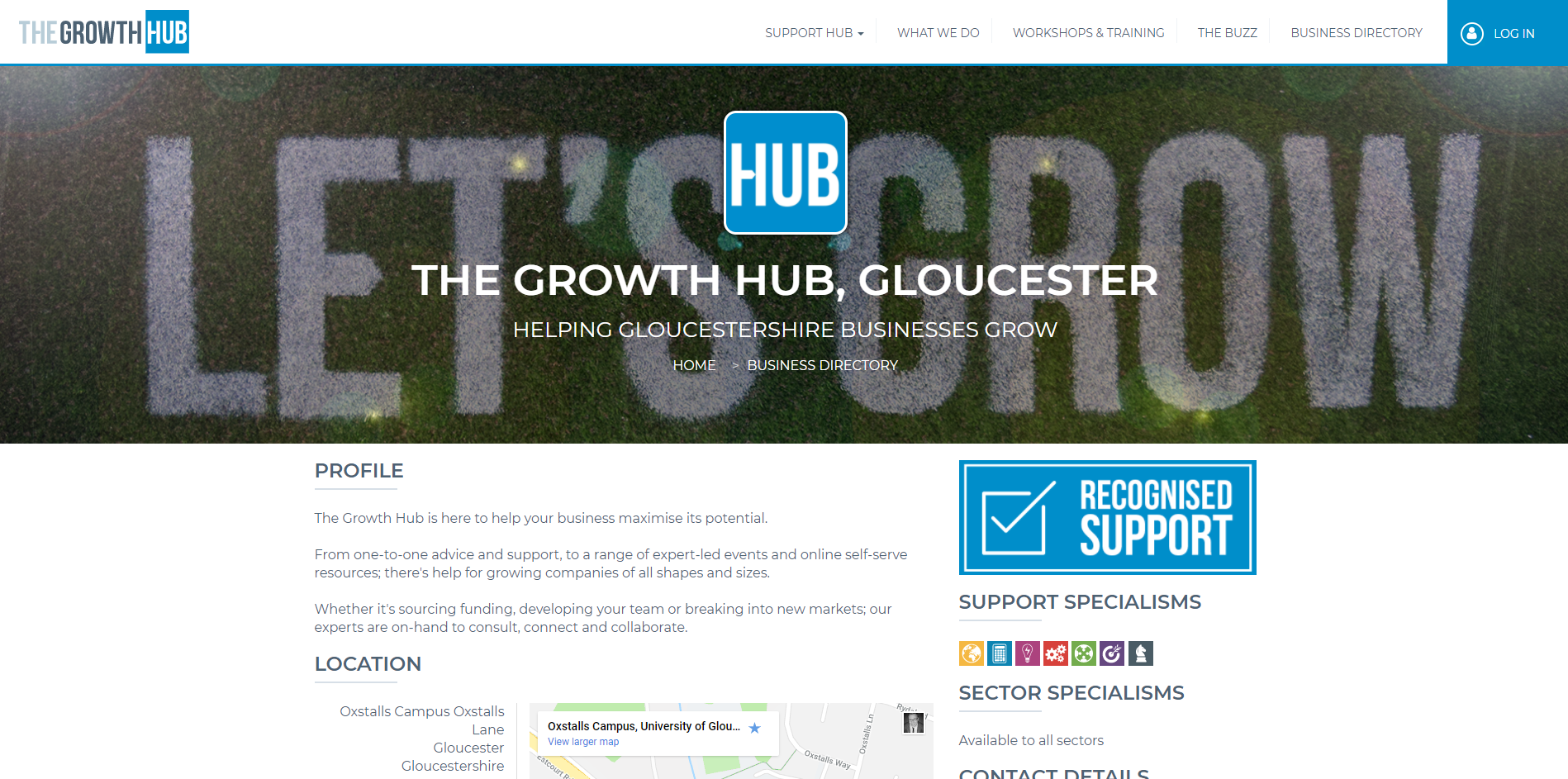 We quietly launched our business directory late last year. Now that we've tested it and have 50+ businesses online, we're opening it up to the rest of Gloucestershire.
Our online business directory gives you the opportunity to gain exposure to the thousands of visitors we get to our website every month. Whilst we know that there are many other online directories, we hope that ours will become the foundation of an online business community - much the same as how The Growth Hub has become a physical one.
We have big plans and ideas for the future, ranging from procurement to benchmarking to matchmaking, all stemming from this business directory.
To join the early adopters and register your business for free, simply click 'Business Directory' in the top navigation and then 'Add My Business'.
The rest is straightforward, but if you run into any issues please get in touch.