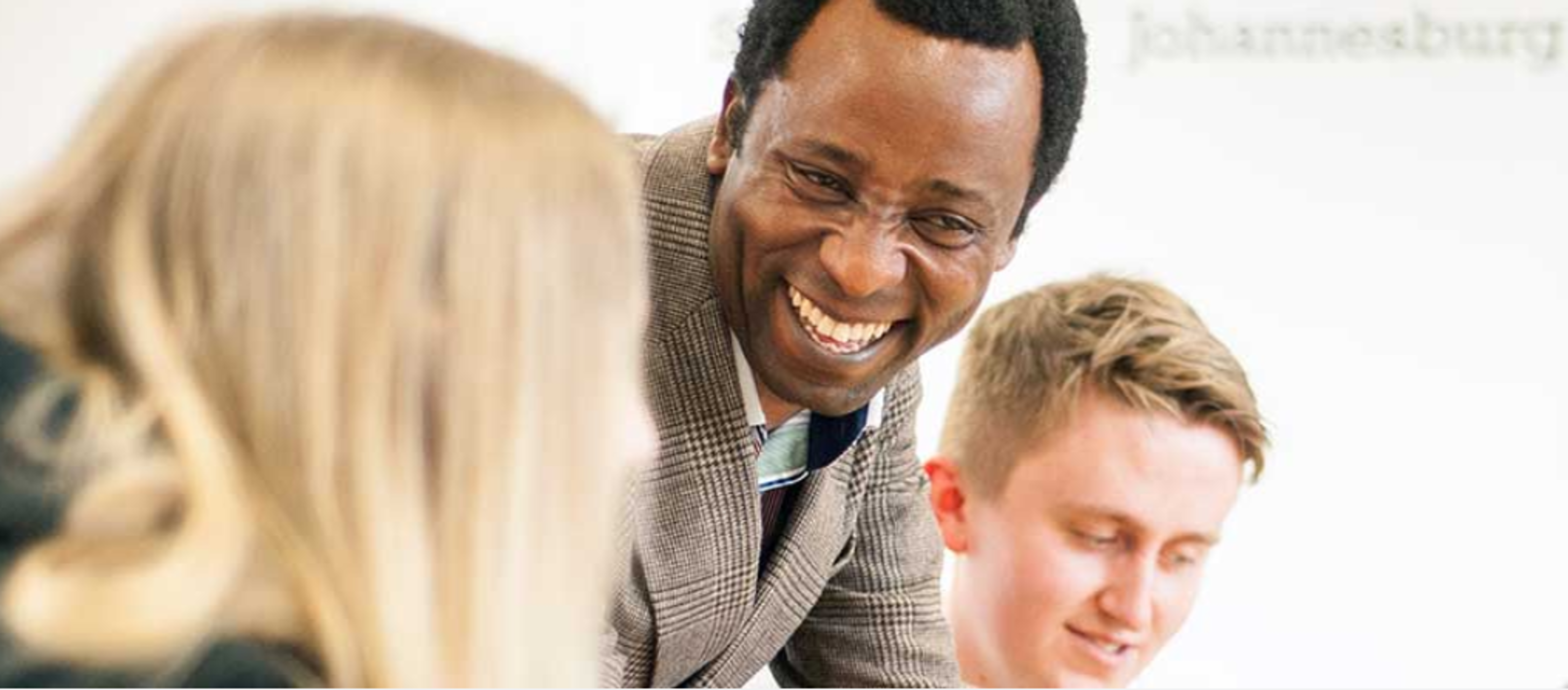 The government is to award bonus payments of up to £2000 to employers who hire apprentices.
Announced by the Chancellor, Rishi Sunak, as part of his summer statement, the payments are part of a package of measures designed to mitigate the economic impact of the Coronavirus pandemic on 16 to 24 year olds.
Businesses taking on apprentices under the age of 25 will receive a bonus payment of £2000, while those hiring apprentices who are 25 and over will receive a payment of £1500.
Large employers are already able to recover apprenticeship qualification costs through their apprenticeship levy, while smaller employers receive funding for 95% of these costs from the government.
Dr Polly Pick, the University of Gloucestershire's Director of Business Engagement and Partnerships, said:
"First and foremost, we welcome the fact that the government is taking action in order ensure that young people do not bear the economic brunt of the Coronavirus crisis. Young people are key to our future prosperity, so an investment in them is an investment in us all.

We also welcome this vote of confidence in apprenticeship programmes. Apprenticeships have always been a win, win - employers benefit from being able to develop the skills they need for growth, while apprentices have the advantage of being able to earn while they learn. However, we hope that the extra financial incentives announced today will be enough to persuade any employers not yet hiring apprentices to get on board."
Apprenticeships have been found to be a highly effective way of providing much needed skills for employers. In fact, in a recent government survey, 86% of employers said that apprentices helped to develop relevant skills for their organisation, and to fill the skills gap.
There are apprenticeship programmes available to support a whole range of job roles and sectors, and advanced programmes also lead to higher level qualifications.
See the Plan for Jobs update in full and all find supporting / related documents here.