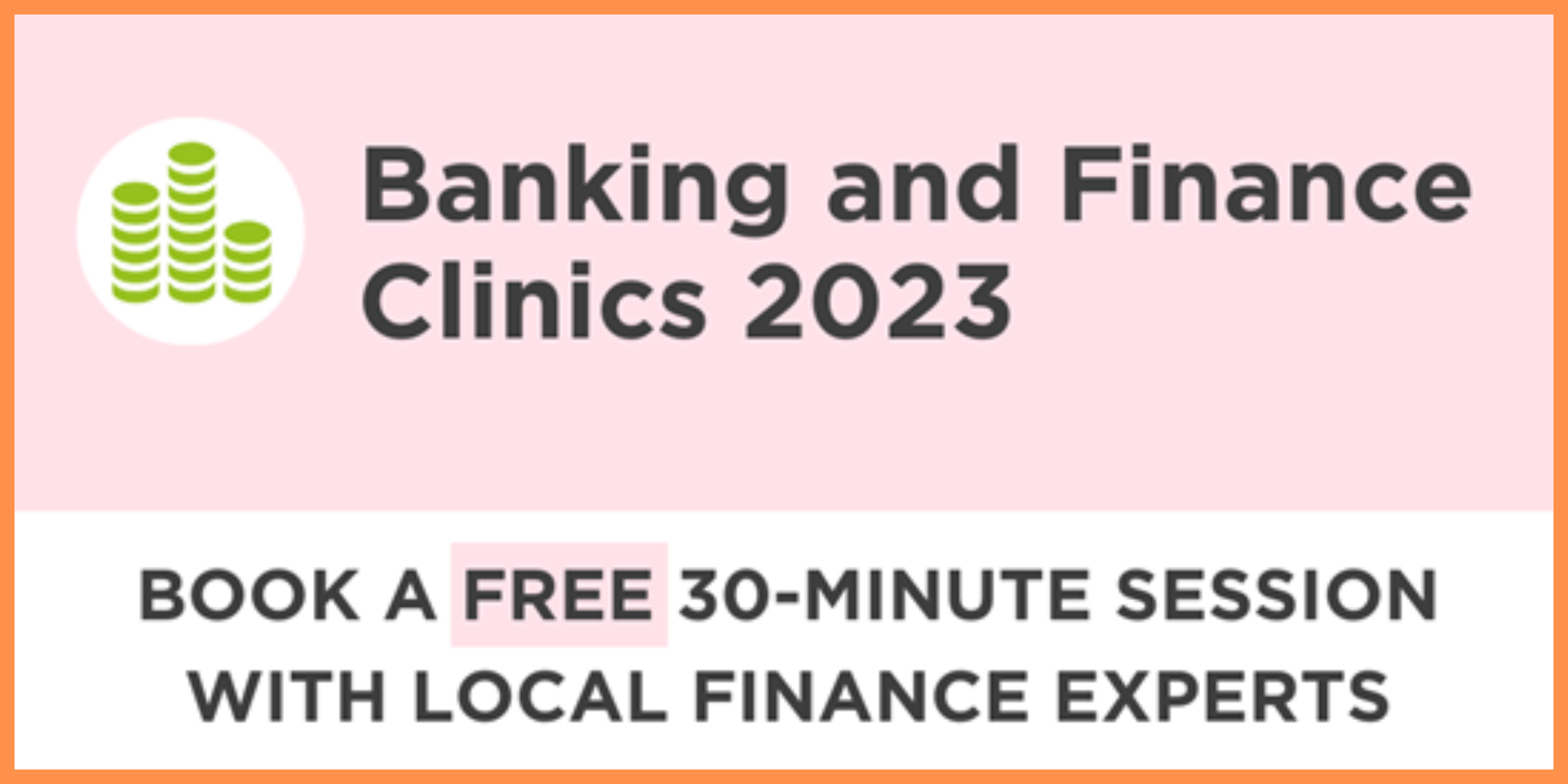 What is holding your business back from hitting its growth goals? Do you need funding? Product or service advice? Help developing your business plan?
GFirst LEP has opened appointments for businesses to receive a 30 minute session with local finance experts. 
Whether you are a new start-up business or an established large organisation, their panel of leading industry experts, including members of the GFirst LEP Banking and Finance Business Group, are ready to hear from you and offer support and guidance towards your business growth goals. 
Dates for their 2023 Banking and Finance clinics are: 
Tuesday 25th April 
Tuesday 11th July 
Tuesday 14th November 
You can apply for a space now by adding your business details to their application form here. They will then be in touch to discuss your suitability to attend one of their clinics. 
Find out more about the Banking and Finance Business Group here.