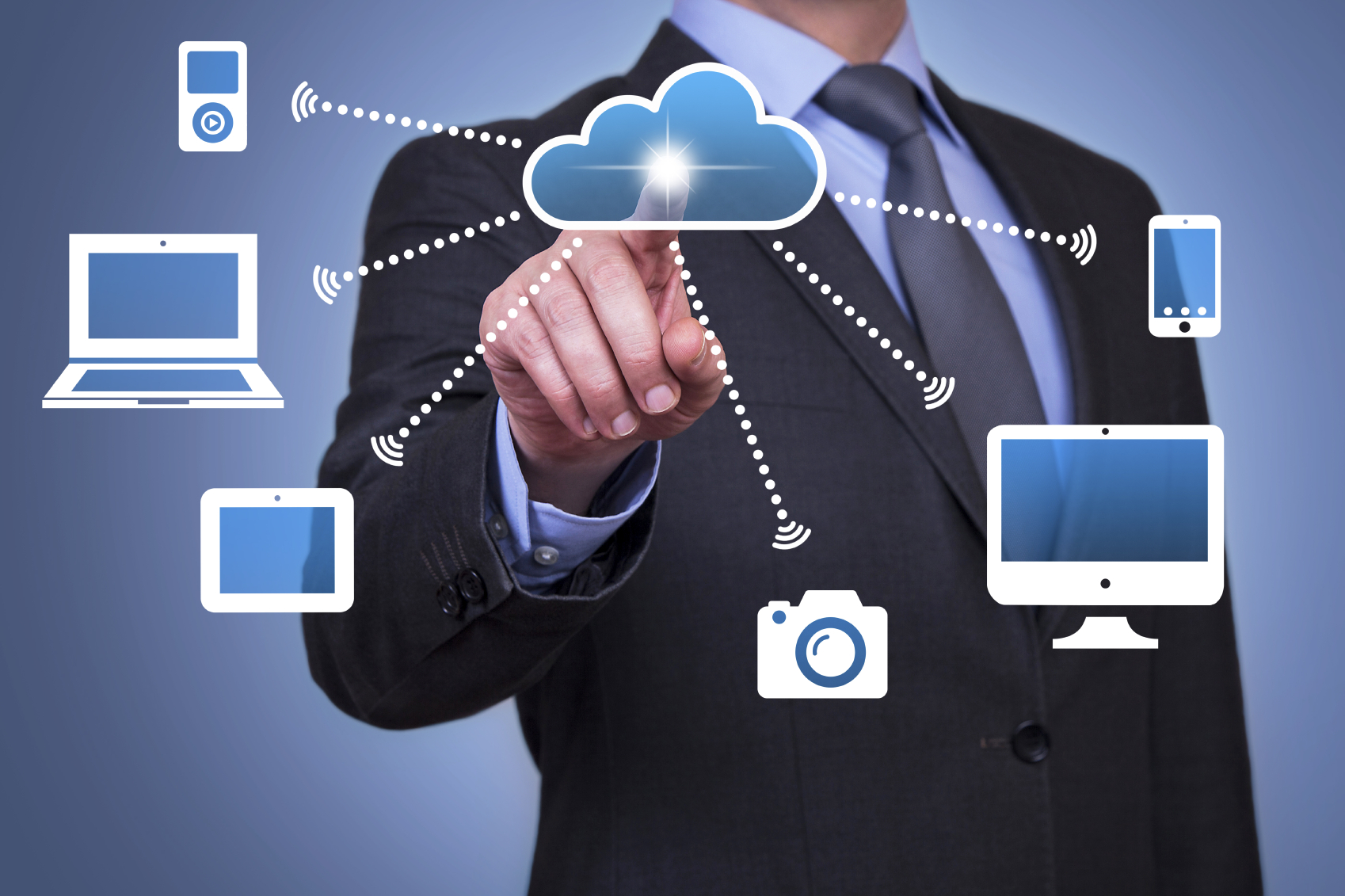 According to the Chartered Management Institute (CMI), taking an organised and proactive approach to networking has many recognised benefits. It can help to improve and extend your business relationships, bring you into contact with potential customers and suppliers, and build links that will help you in your business and your career.
Networking may also give you access to important sources of information or be a pool for development opportunities, support and influence.
These benefits depend on the investment of your time and energy in attending events, keeping in touch with others, and making contributions that interest them where possible.
Finding the right networks for you
As a starting point, it's important to assess the benefits (or limitations) of particular networks and how they might align with your professional needs and aspirations. There are numerous networks across the county and beyond, ranging from those organised by professional organisations such as the CMI or the Chartered Institute of Marketing, to sector or location-specific groups, membership referral networks, and business groups that get-together every month over coffee and cake.
Be mindful therefore of not overloading your diary with networking events, without considering which groups might be the most useful.  It can be a good idea to have a recommendation from a colleague or trusted supplier about which networks they have found to be beneficial. And of course, it's also dependant on your type of business, your role within it and what you wish to achieve from your networking activity.
The Growth Hub hosts a popular networking business breakfast every other month. Bookmark the events calendar to make sure that you're aware of the next date – and have a look at March's Business Breakfast to get a flavour of what goes on.
Making the most of networking opportunities
Networking is also about building long-term relationships, offering advice and introducing people to each other who may have complimentary interests. By recommending others, no doubt the time will come for someone to put you in touch with a new contact who has the potential to benefit your business or your professional development.
Gloucestershire Ambassador and founder of GlosJobs, Belinda Wilson leads a number of business networks including the Cheltenham Connect Skillspace group, an annual Connect Business Day in Cheltenham and Laptop Friday, a co-working group for business people who wish to networking and skills-share.
"I do believe in the importance of face-to-face networking for business directors and managers," says Belinda.
"Networking isn't about sales, it is about building up your connections and about helping others. In networking, you are meeting others with whom you can share experiences, skills and importantly contacts."
"On many an occasion, I have been asked if I know someone who works somewhere, has particular skills or can help with something. I am very happy to pass on details and help if I can.
"I think that building relationships with other business people helps you to understand their business needs better and to build mutual trust, which means that when they are ready to use your services they may well come to your business.
Belinda offers the following practical advice for successful networking:
Be brave. Lots of people find networking difficult, but if you put on a brave face and just start talking to someone in the room, you will be fine. It can be daunting walking into a new networking group and not seeing any familiar faces, but smile and ask if you can join someone or a group.
Listen. I believe that to build up a relationship – in business and in life – you need to hear what the other person is saying. It helps to understand who they are and to learn about their business and requirements. I don't go to a networking meeting expecting to make a sale, but to find out more about other interesting businesses and services in the area. If you then think that it would be good to talk with someone further, you can ring them or arrange to meet at a later date.
Prepare. Think about how you describe your business before you go. So have a short, clear sentence you can say when folks ask what you do.
"Many business managers are happy to get involved in networking as a natural part of their personal and working lives," says Karlee Jarvis, Higher Apprenticeship Manager at the University of Gloucestershire.
"However, others find it challenging and need to put more conscious effort into developing their personal networking skills and extending their range of contacts. Be prepared, smile and be approachable."
Interested in developing your networking know-how? 
Developing and maintaining professional networks is one of the modules covered by the University of Gloucestershire's new 12-month Leadership and Management programme developed by the Chartered Management Institute (CMI) and delivered by the University.
The programme includes learning centred on a real-life strategic management project within the workplace and is a mix of on-the-job learning, online engagement and classroom sessions at the Oxstalls campus in Gloucester.
The Level 5 Higher Apprenticeship qualification counts towards becoming a Chartered Manager, the highest status that can be achieved in the management profession.
With 50% of fees funded by the government, employers need only contribute £3,375.
Visit the Leadership and Management Higher Apprenticeship page to find out more, or get in touch on talktous@thegrowthhub.biz or 01242 715400.