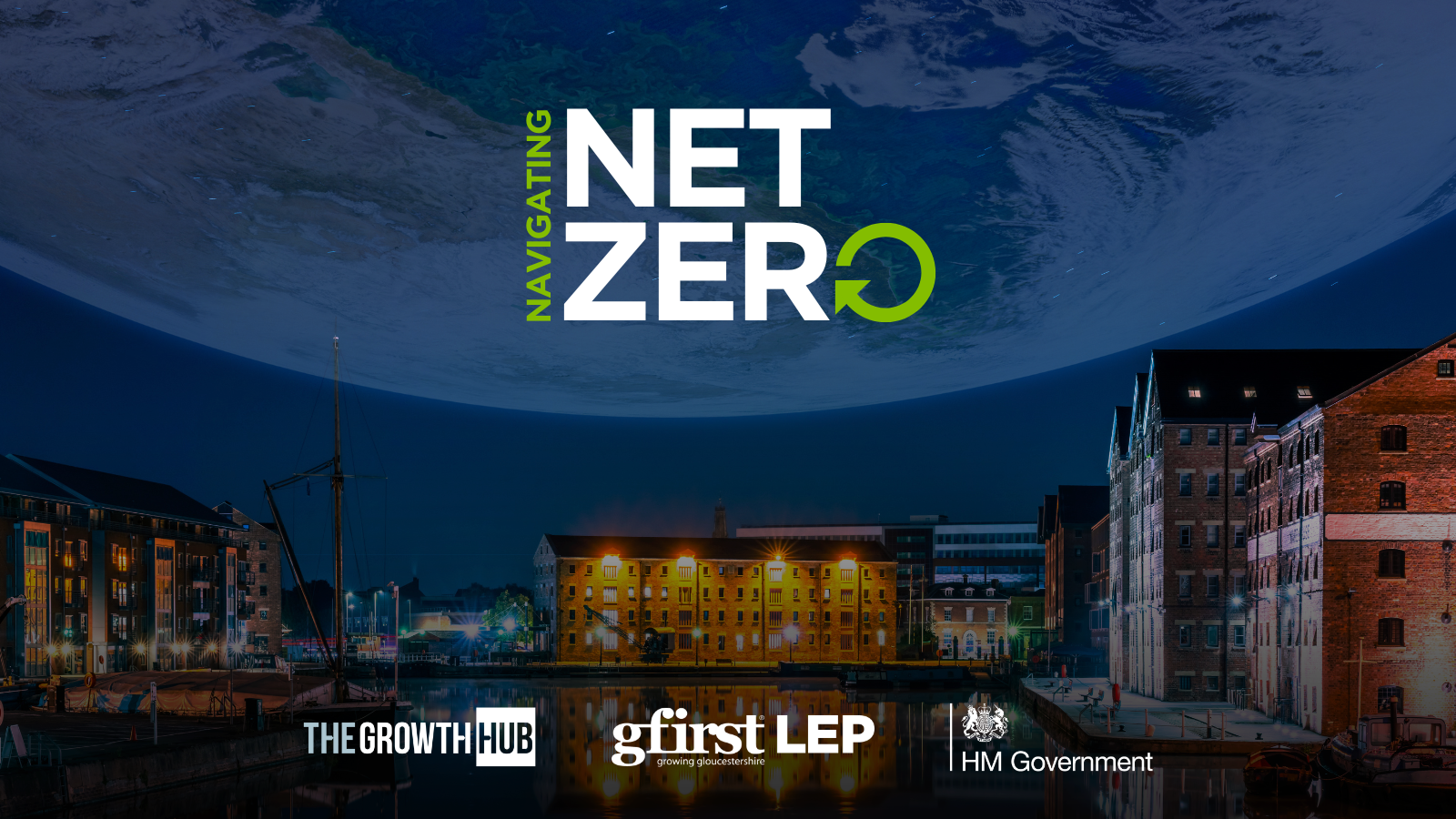 The BOC recognises that climate change cannot be ignored. 
The Bugatti Owners Club (BOC) is a car club owned by Members, some of whom are fortunate to own a Bugatti car. The BOC owns the 60-acre Prescott estate, between Gretton and Gotherington. The estate includes the prestigious Prescott Hill Climb on which events are held on 30 days throughout the year. The estate also holds additional static events and schools to improve driving technique. 
The business model of the Club is seen by some to be a contributor of climate change and the future of the Club is dependent on addressing this as best they can.  The challenge was where to start! What reference material do use? What information to capture? How best to capture and quantify the information in a consistent, reliable way? How to demonstrate the results are credible and meaningful? 
Through contacts with the GFirst LEP, the Club found out about the Growth Hub Net Zero support team and after a brief introduction they realised they had many of the bases covered.
The primary objective was to understand their current level of emissions. From this point, the opportunities to quickly reduce and plan to eliminate them over time, in a priority order, was required. The Net Zero team have been vital in enabling the BOC to reach this understanding: quickly, qualitatively, and objectively. They are now in a position, within two months of starting the journey, where they can put the priorities into action and start to investigate collaboration with other organisations, such as suppliers of green synthetic fuels.
The immediate priority is to reduce the energy consumption on the Prescott estate. To achieve this, they are looking to invest in solar power and green fuels. Their next stage is to develop a Sustainability Strategy, which will explain their goals and plan to improve the 60 acres of the Prescott grounds; replace all equipment with electric equivalents and provide charging facilities for electric vehicles. They will also continue to evaluate their carbon footprint and evolve the strategy as and when required.
Steve Dymoke is the Director of Sustainability at the Club and a retired IT and Business Consultant providing services in the past, to large corporations and government bodies, including the Environment Agency.
He has competed in motorsport for many years and since retiring, has become a volunteer at the Bugatti Owners Club. After a few years he was invited to join the Club board to assist with fund raising and estate development. This has now evolved into a sustainability brief incorporating net zero and climate change.
Steve's message about starting a journey to Net Zero using the Growth Hub team is: "Doing nothing is not an option."
To find out how the team can support you and your business in your Net Zero journey, email the team at netzero@thegrowthhub.biz