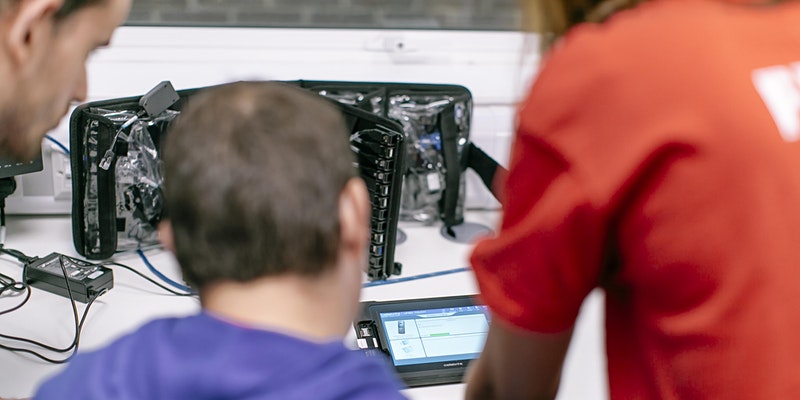 The next C11 webinar for May has been confirmed!
Andrew Rudhall, an experienced UK and European patent/IP attorney from Haseltine Lake Kempner in Bristol will be providing an overview of the critical questions, process and concerns associated with considering patenting; particularly as it applies to software including both computer security as well as creative computing areas such as gaming software development. Drew will offer insight and advise on what is patentable as well as an explanation of the pros and cons of the process. Whether you are involved in innovation development as a start up, SME, academic researchers or major industry player join us to stay current on this increasingly important topic.
 
Join the C11 team and Andrew on Thursday 5th May, 12.30pm-1.30pm via TEAMS. Register here.