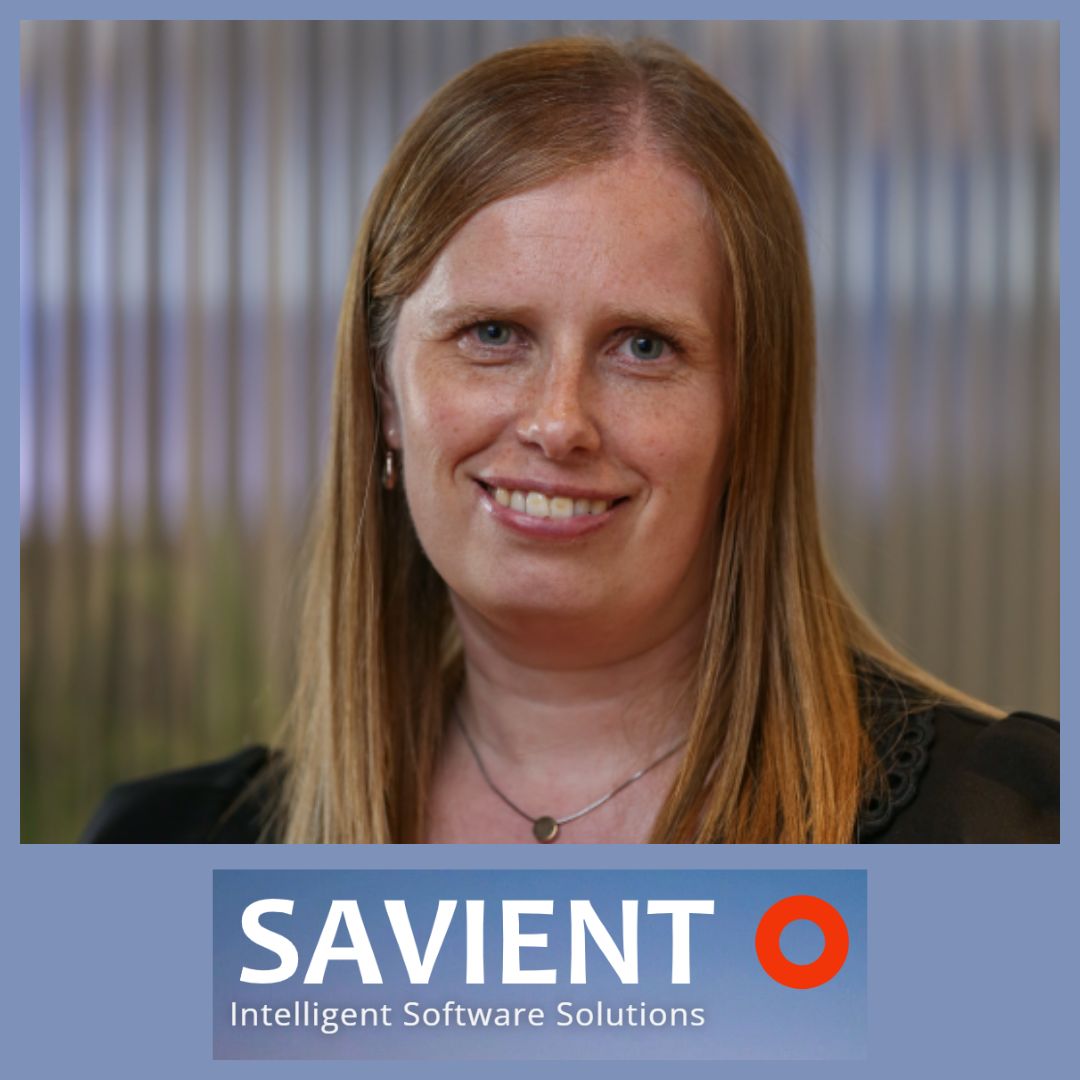 Savient is a bespoke software development consultancy, founded in 2016, based primarily in Cheltenham and comprising of thirty-five software experts and operational staff.
Their team of experts specialise in big data solutions across a range of sectors such as education, finance, legal, and national security. They help businesses solve problems and transform software delivery, working with some of the world's leading science, technology, and engineering organisations.
Savient found itself considering the challenges of how to make a positive impact and become Net Zero by 2050. It wanted to build on the foundations of its corporate social responsibility achievements, focus on its environmental impact and become a sustainable business. 
The company approached the team at The Growth Hub, knowing they had Net Zero specialists who could provide them with tailored, 1-2-1 support, and give advice that would directly benefit their business.
In working with The Growth Hub Net Zero adviser, Toby Waller, Savient were provided support on using tools to collate and audit information, and guidance on using resources. A carbon footprint baseline report for 2022 was then generated and completed.
Overseeing the relationship with The Growth Hub team was Sarah James. With over 23 years' experience in operational supportive roles, Sarah is the People and Operations Manager at Savient Limited and point of contact on Net Zero in the business. She was grateful for the guidance provided by the team.
Through gaining support from The Growth Hub, Savient were able to share best practice with their team, consider how to implement solutions to reduce their carbon footprint, and work towards Net Zero by 2050.
Their next steps are to publish and share their report, and data for 2022 whilst continuing to collect and evaluate data for 2023 and beyond. The overall aim of becoming a more sustainable business using internally set goals and KPIs to make strong advancements Net Zero. 
You can read about more case studies below and check out our free online resources to help your business strive towards Net Zero.