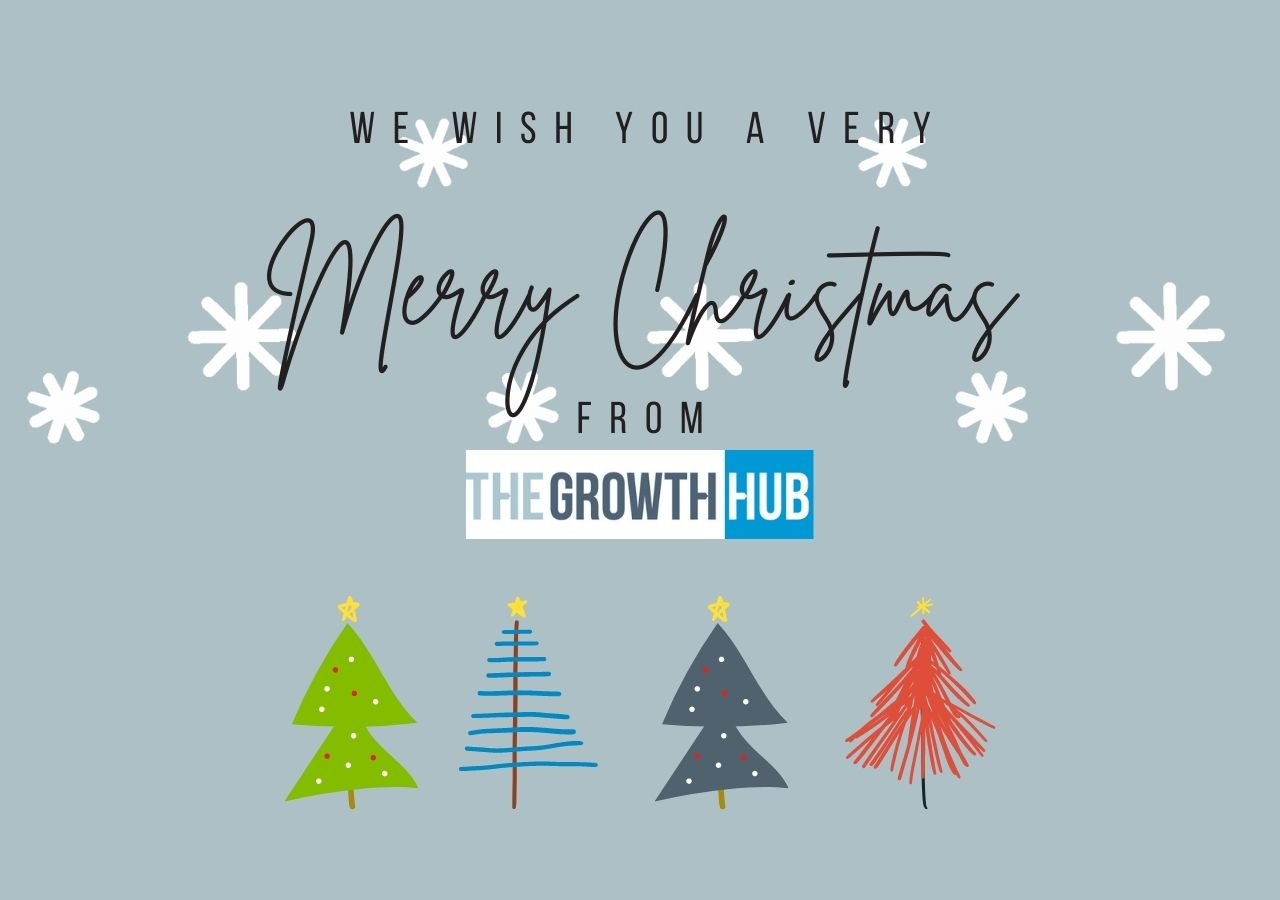 Merry Christmas from your Gloucestershire Hub network!
Most of our co-working spaces are closed over the Christmas and New Year period, so we have provided the closing and reopening dates and times for each Hub below:
Gloucester – Co-working spaces and incubation offices closed from Thursday 22nd of December at 12pm.
Stroud – Co-working spaces and offices closed from Friday 16th December at 4pm.
Cheltenham – Co-working for Cheltenham in both Hub8 and Gloucester College will close to the public Friday 23rd December from 5pm.
Forest of Dean – Co-working for day visitors and members will close Friday 23rd December at 4pm. Offices will remain open for paying tenants.
Tewkesbury – Co-working will close Friday 23rd at 12pm.
Cirencester – Co-working will close for day visitors  from Friday 23rd at 1pm. Offices will remain open to tenants and members with access pass.
All co-working spaces for all Hub locations will reopen for the New Year, January 3rd from 9am. This is when co-working spaces will be accessible for public use once more.
Staff will be off during the designated Christmas and holiday periods stated above, but we will answer all queries on our return. If you would like to speak with a member of staff in the New year, please leave us your contact details at talktous@thegrowthhub.biz
From all the teams across the county, have a very Merry Christmas and wonderful New Year.