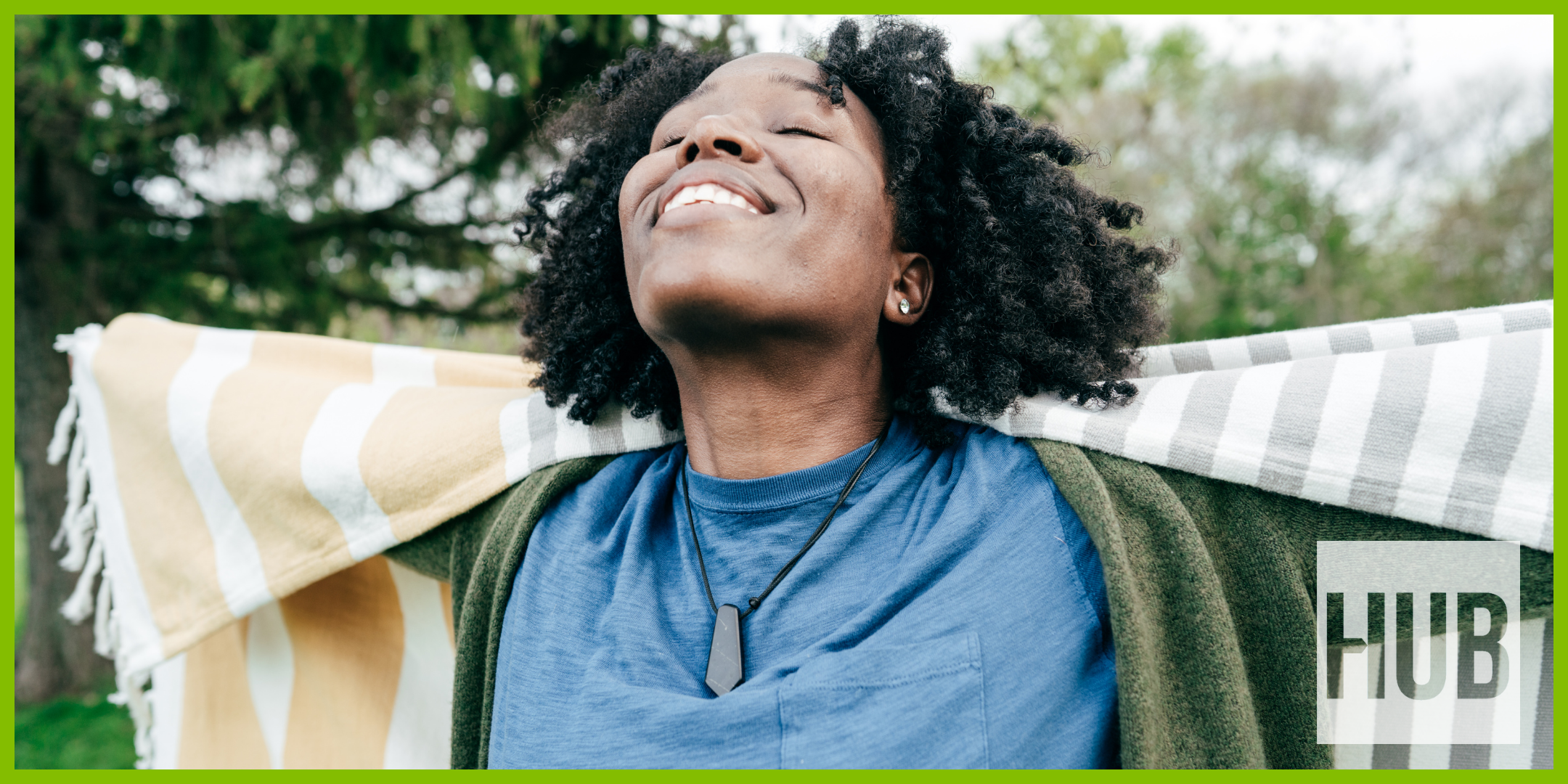 The Cirencester Growth Hub team have organised a day of health and well-being at The Alliston Centre, Cirencester! For business owners, freelancers, busy entrepreneurs and everyone in between. Covering everything from meditation, head massage and Chinese medicine to coaching, wellbeing workshops and bee-keeping.
Businesses are invited to join the Cirencester team on Wednesday 28th June for a day of sessions. All sessions are free to attend to all however pre-booking is a must. There are number of individual and group slots available throughout the day. To secure your free place book online here. 
Knights Beekeeping
Join a session with Martin Knight, Founder and Director of Knights Beekeeping and learn about honey bees, one of the world's most incredible pollinators. Martin will show you inside the hive and talk about the life of a honey bee and their relationship with each other, humans and the planet. There are many synergies between the hive and a business community and it is interesting to reflect and consider those relationships.
Katheryne Kavanagh - Chinese Medicine
Explore the benefits of a wellness check using Oriental Medicine in a fun and fascinating way. Learn a little about your energetic signature through the Four Pillars and identify your dominant energy character within the five elements Wu Xing. There are six private wellbeing checks available.
Lucy Harvey - Life Coach
Lucy Harvey runs a coaching practice that helps individuals and organisations create work life happiness and meaningful success. She uses a holistic approach, combining inner work and practical tools and support. A group workshop titled 'Why Looking After Yourself Should be Number One on Your To Do List' will be followed by private 1-2-1 coaching sessions.
Gail Finch - Guided Meditation and Indian Head Massage
Gail is holistic therapist, Pilates instructor, reflexologist and masseuse. The half hour meditation sessions will allow the participants to learn a little more about how to meditate to destress, clear their minds and learn to enjoy and allow themselves time for relaxation.
The private Indian Head Massage sessions will be a great way to enjoy some relaxation and destress for half an hour ready to return to their desks refreshed for the day. It is also useful in the relief of stress headaches and neck and shoulder pain.