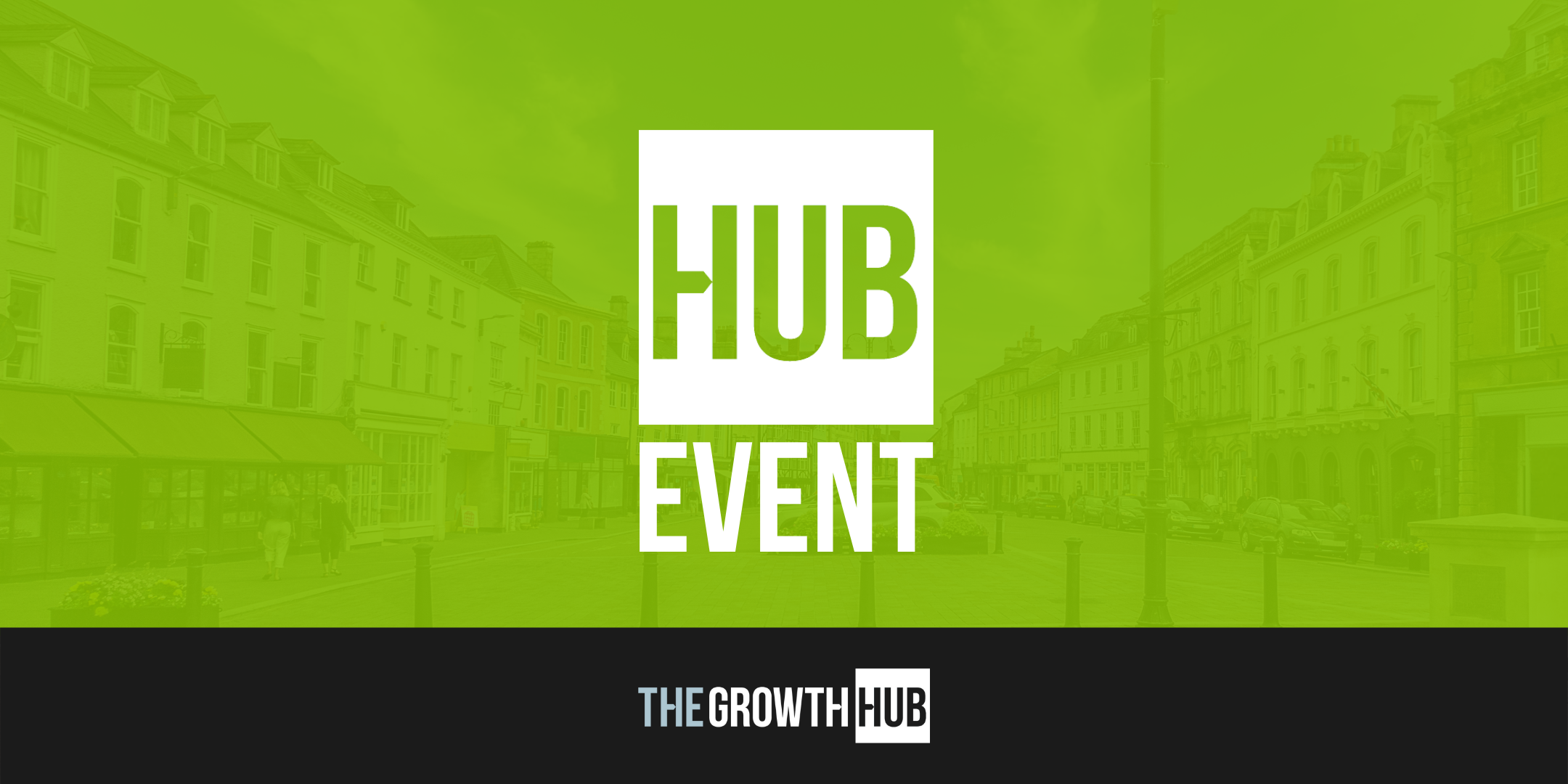 Join Cirencester Growth Hub on Wednesday 6 April, 10:00 – 13:00
What does Net Zero mean for your business and what opportunities are out there for you? The Cirencester Growth Hub is inviting an inspirational panel of Sustainability Experts in to demystify Net Zero and equip you with everything you need to know to get started, including:
Carbon jargon busting - what Net Zero is vs Carbon Neural, Climate Negative vs Climate Positive and all those other confusing terms like Scopes of Emission and Offsetting?

How to measure your baseline / progress against a Net Zero target.

How to choose a Net Zero target that is ambitious and achievable.

Come up with a plan on how you'll achieve your Carbon Reductions.
Book your free place via Eventbrite here.
Introducing the panellists
Laura Gelder-Robertson
Laura Gelder-Robertson is a low-carbon leader and Assessor on the Cambridge Institute for Sustainable Leadership's Business Management: Towards Net Zero Course. Laura's specialisms include innovation, climate change solutions, offsetting. 
Rupert Blackstone
Rupert Blackstone is a Sustainability Consultant with a specialism in renewable energy and energy efficiency and buildings. 
Neil Russell-Bates
Neil Russell-Bates is Sustainability Consultant with a specialism in carbon footprinting, strategy, sustainable accreditation. 
Raechel Kelly
Raechel Kelly is a Systems Convener and ex-ESG Analyst, who currently runs the Planet Cheltenham citizen's Hub for Sustainability, with a specialism in regenerative thinking, change management, sustainability solutions. 
Arthur Parry
Arthur Parry was previously the Sustainability Leader at P&G, now Sustainability Consultant with Products of Change with a specialism in circular economy, sustainability strategy and waste management. 
Introducing the guest speakers
We are also delighted to have some great speakers - people who are already making waves in their sectors, including:
Greg Pilley
Greg Pilley, founder of Stroud Brewery, B Corps, the only organic B Corps brewery in the UK
Dominie Fearn
Dominie Fearn, founder of the Wild Hare Group, the UK's first manufacturer of carbon neutral ready meals
They will be sharing their journeys as small businesses leading the way towards Net Zero within Gloucestershire.
Book your place now