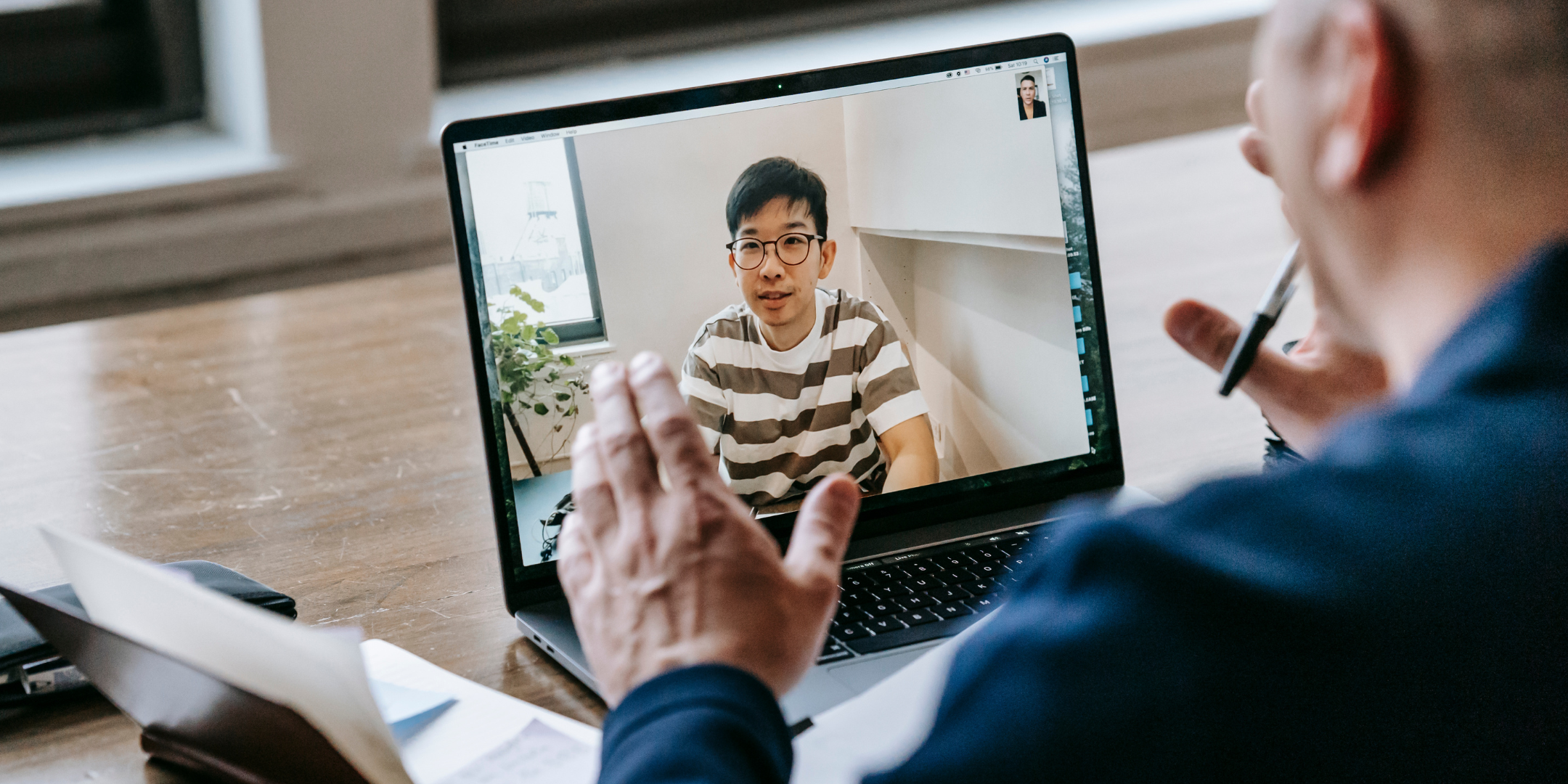 The Your Future Plan team at the University of Gloucestershire are proud to announce that this year they will be piloting their first professional mentoring offering.
The aim of the programme is to inspire students by connecting them with a broad range of mentors from different backgrounds and opening their minds to the many possibilities that exist after university.
They are searching for a wide selection of professional mentors, who are interested in developing their own skills in coaching and leadership, to mentor students over a period of 12 weeks beginning in January. There will be an expectation of a minimum of 6 meets throughout this time and these can all take place online at the convenience of both parties.
All mentors will take part in a short online training and be provided with a guidebook including conversation starters to ensure they feel confident going into the mentoring relationship. Students will also receive training so that they know how to get the most out of the experience.
If you are interested in inspiring the next generation of the workforce by becoming a mentor, or would like to know more about this opportunity, please contact Mentoring Coordinator Fiona Jones on fjones8@glos.ac.uk.