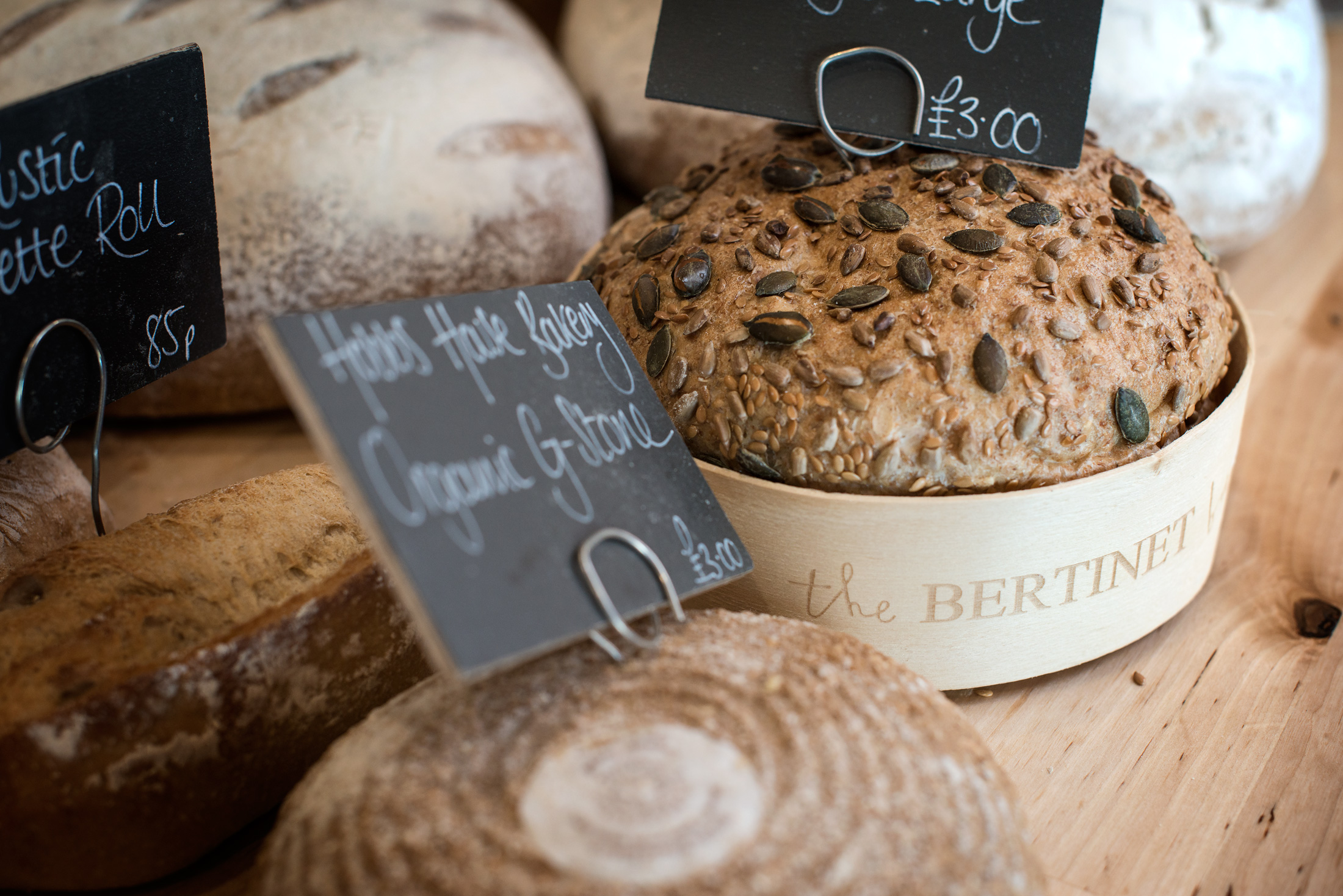 Gloucester Services are throwing open their doors to Gloucestershire food and lifestyle businesses at their upcoming 'Meet the Buyer' day.
Their innovative Farmshop showcases 130+ producers from around the county, who are best in their class, and your product could be joining them.
On Wednesday 11th September you're invited to have an informal meeting with their Farmshop Buyers to explain why your product is special enough to become a fixture on their shelves. Plus, you can also enjoy tea, coffee, and cake all day, and network with like-minded producers while you get to know their team.
They have a shopping list of categories they would like to see including:
Food
Savoury Crackers

Coffee

Tea

Sushi

Local Sweets

Pies (prepacked)
Lifestyle
Clothing Accessories (hats, scarves, knitwear)

Clothes (all ages ranges)

Wooden Toys

Ceramics

Candles

Socks

Pencils

Local Landscape Cards
The event will be held at the Southbound Gloucester Services, on Wednesday 11th September 2019, 9-12 and 1-5pm. The day is a drop-in session, so you don't need to book a slot or submit anything in advance, just head over with your product and be ready to wow the buyers!