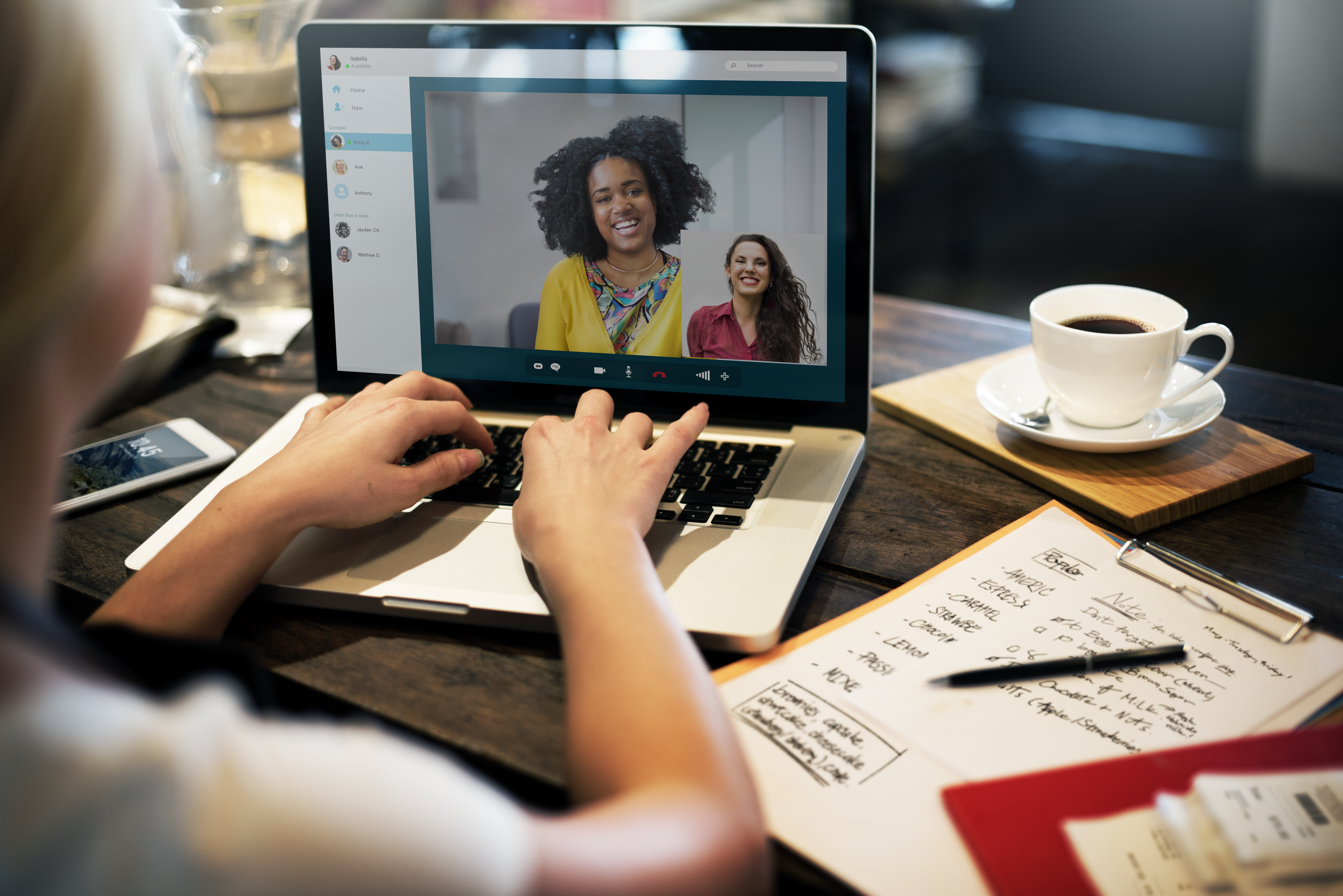 This updated was collated by GFirst LEP. For the latest news and updates visit their website here. You can also sign-up to receive their newsletters to get all the information you need, directly to your inbox. 
Future Fund
New funding scheme announced for INNOVATION. 
The Future Fund will provide government loans to UK-based companies ranging from £125,000 to £5million, subject to at least equal match funding from private investors.
These convertible loans may be a suitable option for businesses that rely on equity investment and are unable to access the Coronavirus Business Interruption Loan Scheme.
The scheme will be delivered in partnership with the British Business Bank.
You're eligible if:
- your business is based in the UK
- your business can attract the equivalent match funding from third party private investors and institutions
- your business has previously raised at least £250,000 in equity investment from third party investors in the last 5 years
Full eligibility criteria will be published in due course. The scheme officially launches in May.
Find out more here. 
The Coronavirus Job Retention Scheme now open
Claim for 80% of your employee's wages plus any employer National Insurance and pension contributions, if you have put them on furlough because of coronavirus (COVID-19).
Find out more here.
HMRC are also running a number of webinars, places are limited, so sign-up here. 
Gloucestershire Funders
Gloucestershire Funders is a new collaboration between eight charitable foundations and organisations who can provide funding for charities, groups, people and activities, in Gloucestershire.  After listening to charities to understand the impact of COVID-19 they are offering support in four ways.

1. Immediate responsive funding
2. Potential proactive funding
3: Mentoring and support to charity CEOs and Chairs
4. Longer-term recovery, redevelopment and support
 
The Gloucestershire Funders, in alphabetical order, are:
Barnwood Trust

Create Gloucestershire

Gloucestershire Disability Fund

Gloucestershire Community Foundation

National Benevolent Charity

Police and Crime Commissioner's Office

Summerfield Trust

Thirty Percy Foundation
Click here to find out more. 
Next Steps
If you haven't yet completed our Business Impact survey for COVID-19 you can do so here.
To speak to a member of The Growth Hub team about how we can support your business, complete the form here. 
Book on to one of our free online workshops and 1-2-1s here.