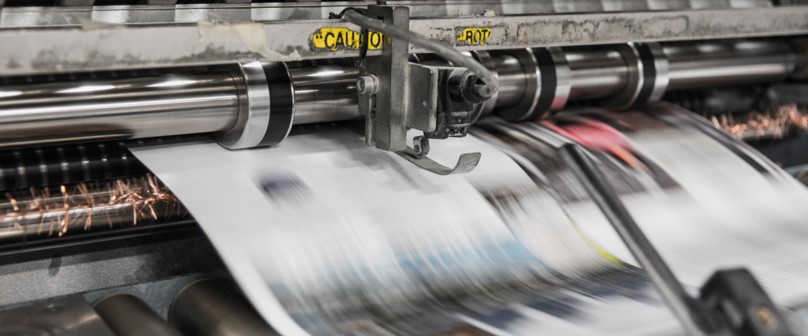 This updated was collated by GFirst LEP. For the latest news and updates visit their website here. You can also sign-up to receive their newsletters to get all the information you need, directly to your inbox. 
Business Support from our Local Authorities

All our Local Authority partners are working hard in these difficult times to pay out the Government's Small Business Grant Funding and the Cash Grant for Retail, Hospitality, and Leisure businesses.

For the latest information and advice from your local authority please click below.
Chancellor sets out extra £750 million coronavirus funding for frontline charities
 
Charities across the UK will receive a £750 million package of support to ensure they can continue their vital work during the coronavirus outbreak, Chancellor Rishi Sunak announced yesterday.

As part of a UK-wide package of support, £360 million will be directly allocated by government departments to charities providing key services and supporting vulnerable people during the crisis.
As well as this, £370 million for small and medium-sized charities, including through a grant to the National Lottery Community Fund for those in England, will support those organisations at the heart of local communities which are making a big difference during the outbreak, including those delivering food, essential medicines and providing financial advice.

The Chancellor also announced the Government will match fund whatever the public decides to donate to the BBC's Big Night In charity appeal on 23 April, starting with a contribution of at least £20 million to the National Emergencies Trust appeal.

Full announcement here.
Update from North and West Gloucestershire Citizens Advice - help with welfare benefits and support for the employed and self-employed
 
North and West Gloucestershire Citizens Advice is a local charity which provides advice to residents. We support over 12,000 people annually with 28,000 issues.

During the Coronavirus situation we continue to provide all advice services by telephone and email.  All our face to face services across Gloucester, Tewkesbury, Forest of Dean and Cheltenham districts remain suspended until further notice. 

Getting Advice
For telephone advice people should contact 01452 527202.  For email advice visit our website www.gloscab.org.uk and complete the email enquiry form. We are receiving over 5 times as many calls as usual.  Where we can't respond to a call immediately we are aiming to return all calls within 1 working day.  Where a client needs a food voucher, we will respond to that enquiry on the same day.

Information for the Self-employed
For those who are self-employed, this current situation may be very difficult and they may have faced a significant loss of income.  The following link provides information regarding the support available:
https://www.citizensadvice.org.uk/work/coronavirus-if-youre-self-employed/

Coronavirus - what benefits can people get?
This link provides details regarding benefit entitlement including Universal Credit and Statutory Sick pay:
https://www.citizensadvice.org.uk/benefits/coronavirus-check-what-benefits-you-can-get/

Universal Credit
There are currently many people applying for Universal Credit.  If people need help to claim they can contact our Help to Claim service on 0800 1448 444.