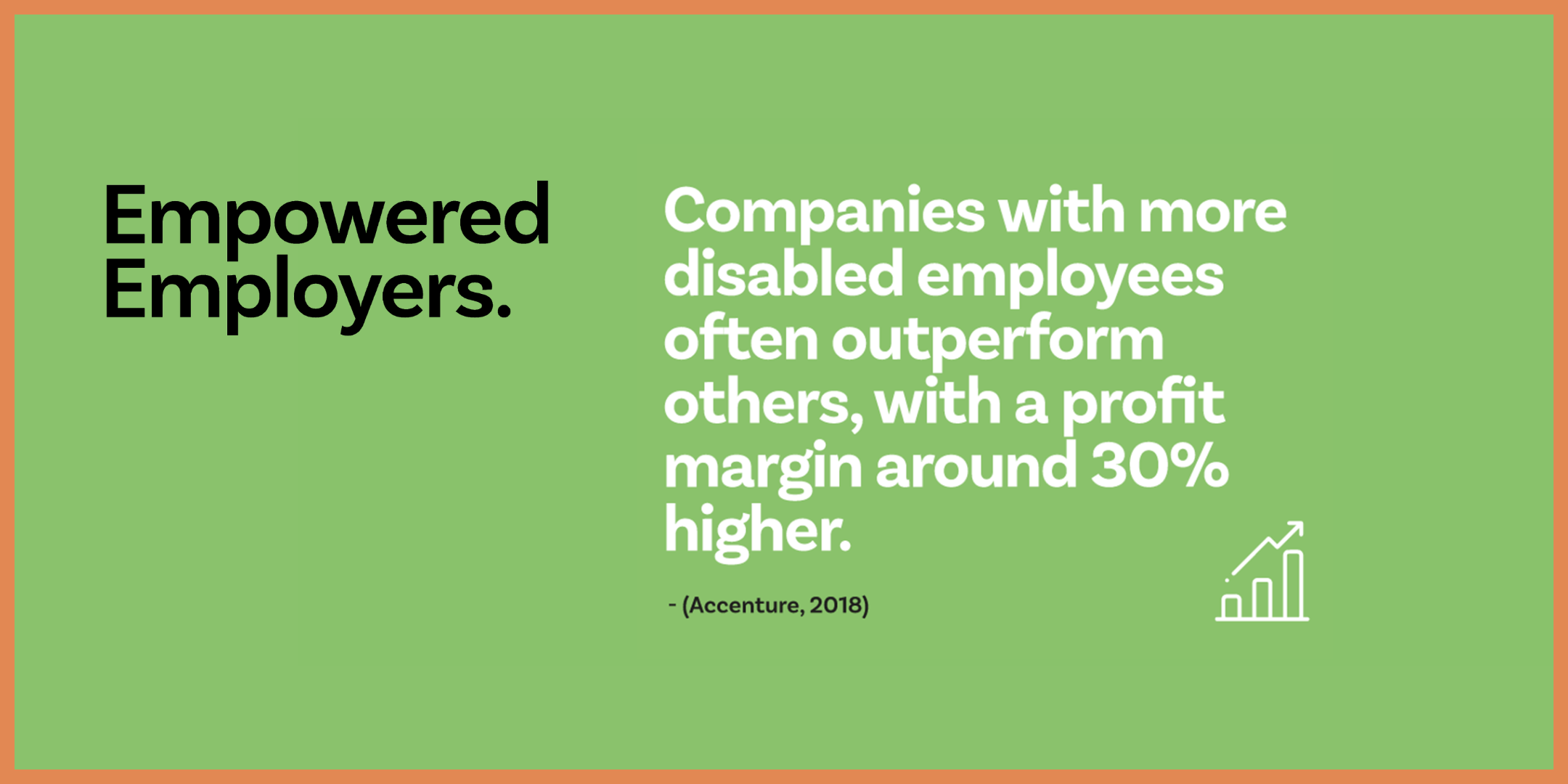 Since the pandemic, ways of working have changed for many and the adjustments that disabled people have long been entitled to, like flexible working, are starting to become more commonplace.
Empowered Employers, launched by Barnwood Trust, aims to build on these changes, supporting organisations within Gloucestershire to consider attitudes and policies that enable meaningful work opportunities for disabled people, people with mental health challenges and neurodivergent people.
Empowered Employers is a campaign that looks at the three ways in which barriers to employment present themselves
The employment gap - 57% of disabled people in Gloucestershire are in employment compared to 85% of non-disabled people.
The pay gap - for every pound earned by a non-disabled person, a disabled person earns 86p.
The opportunities gap - a survey of disabled people by Barnwood Trust found that only half of those who said paid work matters to them could do the type of work they'd like to do.
The campaign launches with the website and social media messaging. They are calling for a network of champions to help them deliver coordinated social media and accessible digital content that addresses the common misconceptions about disability and employment.
Look out for their campaign posts on their social media channels and the resources page here. Find out more about the campaign and opportunities to join the learning programme on the campaign website