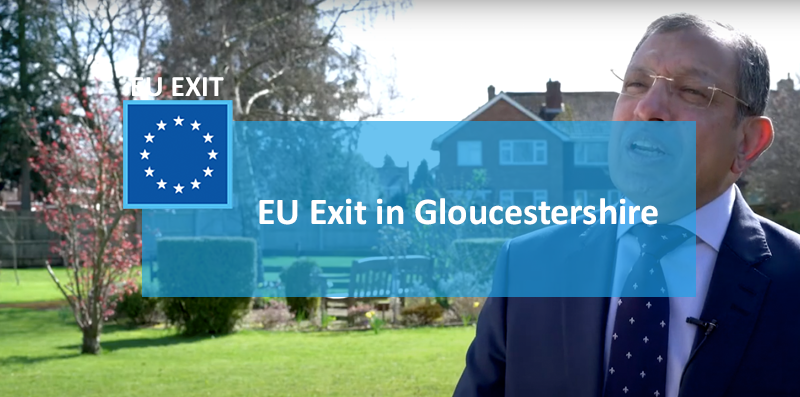 It's easy to think that EU Exit is the stuff of Westminster and Brussels, of politicians and diplomacy, and of corporations and conglomerates.
But in reality, the impact is being felt at the very grassroots of business. Those start-ups with global dreams have had to plant their feet more firmly, whilst SMEs have stocked up and dialled down on expansion plans. One such business is expecting to make big changes once the transition period ends.
We spoke to Amrat Patel, Commercial Director of 3ab Care Limited. With hundreds of staff around the country, many of them EU nationals, his team is busy strategising new recruitment strategies to make the most of domestic resources, if things don't go to plan.
If you have any questions on how the EU Exit will affect your Gloucestershire business, or you'd like to speak to an advisor about building resilience for change, please email us: euexit@thegrowthhub.biz