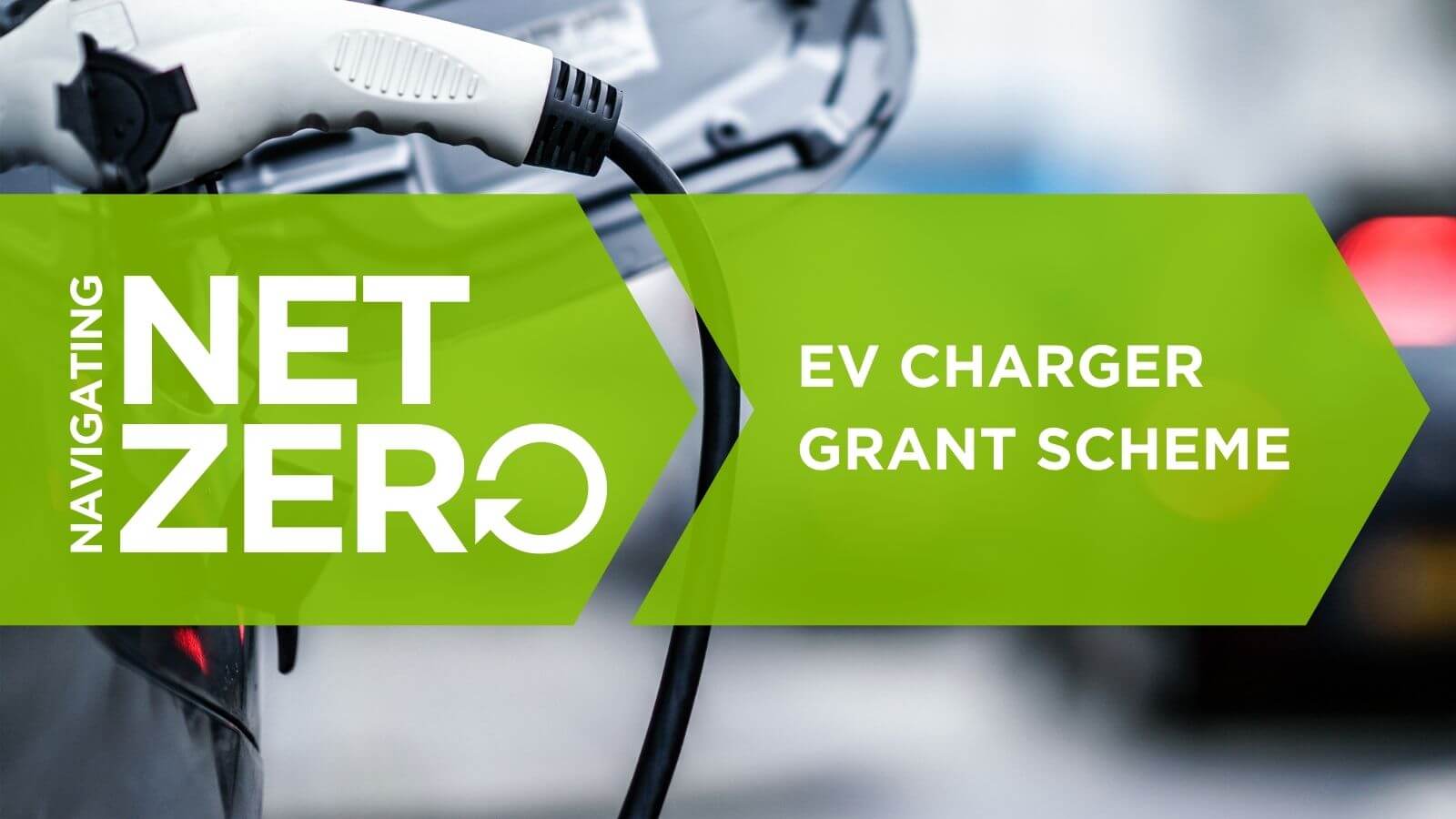 The government wants to help businesses install electric vehicle (EV) chargepoints for their operations and staff. They will give money towards the infrastructure businesses need for chargepoints, as well as for installing the chargepoints themselves.
Who is it for?
This grant is for small and medium sized businesses, with less than 250 employees, that want to install EV chargepoints on their properties. The business must be registered at Companies House or be VAT registered with Her Majesty's Revenue and Customs (HMRC).
Futureproof your site by installing now
The grant means businesses do not have to install all the chargepoints the infrastructure allows for. It permits them to plan for the future by creating infrastructure now that can enable chargepoints to be installed later on.
Grant rules and restrictions
The business premises must have associated private parking

The chargepoints installed must be exclusively for staff or fleet use

You can claim a maximum of £15,000 per building towards the cost of installing charge points 

You can claim a maximum of 5 grants, but there is no limit on the number of chargepoint sockets installed at each site

The grant amount is dependent on how many parking bays are being provisioned: up to £850 is available with a charge point and up to £500 is available if a bay is provisioned with supporting infrastructure 

A minimum of 5 bays must be provisioned, and at least one of these must have a working ChargePoint
Each grant application can be for up to a maximum of £15,000. If more chargepoints are needed in addition to those provided by this grant, then the Workplace Charging Scheme may be used.
Read more and apply for the grant on the government website here