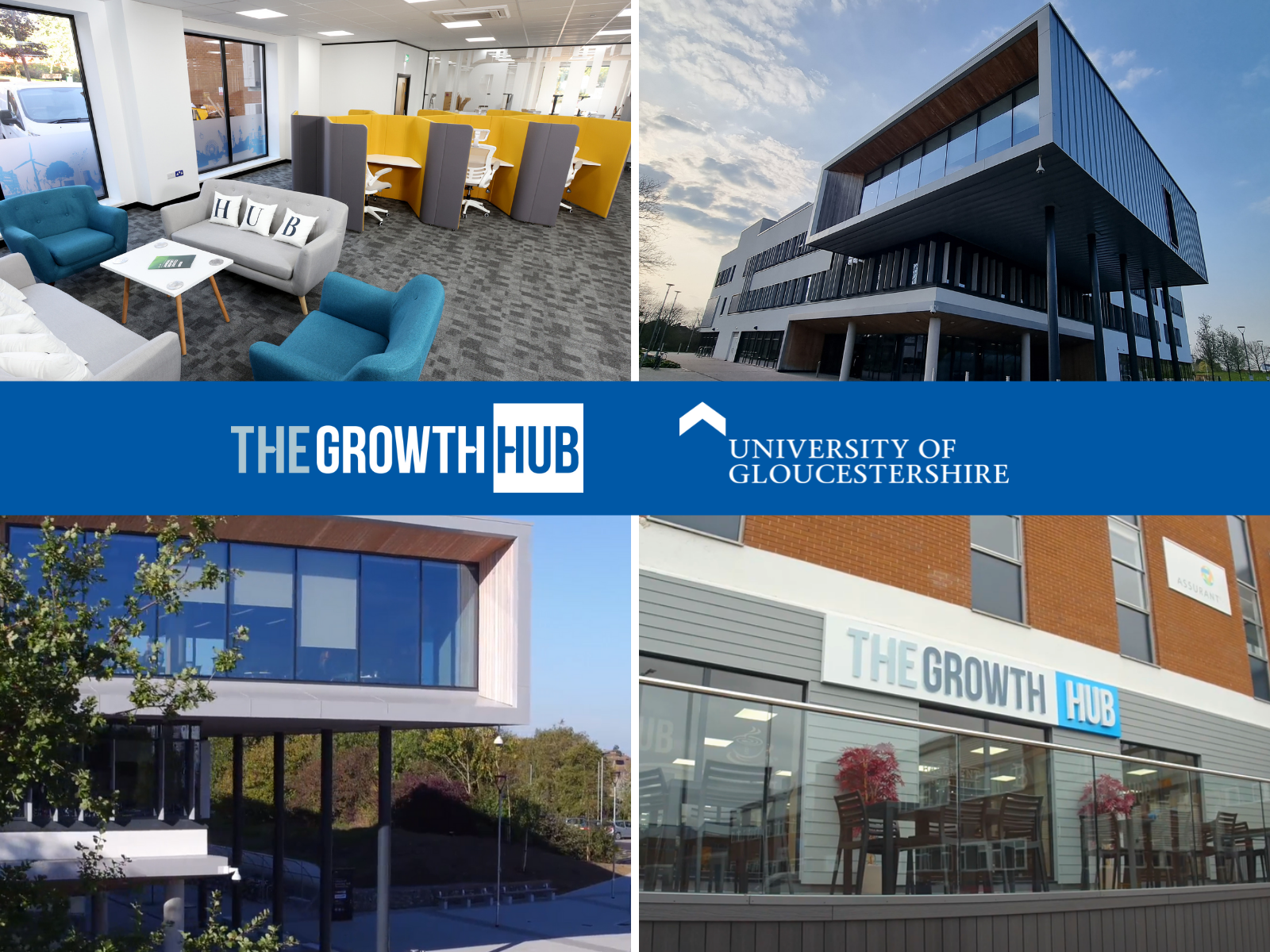 Did you know that by working with the University of Gloucestershire, you can upskill your staff with a degree for free (or for only 5% of the cost, with the Government funding the rest)?
Find out more about how you can boost the skills of your existing workforce and futureproof your business, all with a slice of cake and a cup of tea / coffee at our free event, hosted at the Forest of Dean Growth Hub.
As a local degree apprenticeship provider, the University of Gloucestershire wants to help your staff reach their full potential, by helping you make the most of the government's Apprenticeship Levy.
The Apprenticeship Levy exists to help businesses prosper. If your business' annual salary bill is over £3 million, you will pay into the levy, meaning you can benefit from full government funding for any degree apprenticeships your staff complete. If your business' annual salary bill is less than £3 million, you will qualify for 95% funding.
Hear from the University of Gloucestershire's Head of Client Relations, Leonie Burton who will share more about degree apprenticeships on offer, and how these can help your business thrive. You will also hear from the Forest of Dean Growth Hub Manager and Business Navigator, Tom El-Shawk, who will share how we can help your business flourish in the Forest of Dean.
There will be time for questions and networking while enjoying refreshments and a slice (or two) of cake.
Join us on Thursday 26 May 2022, 14:00 – 16:00.