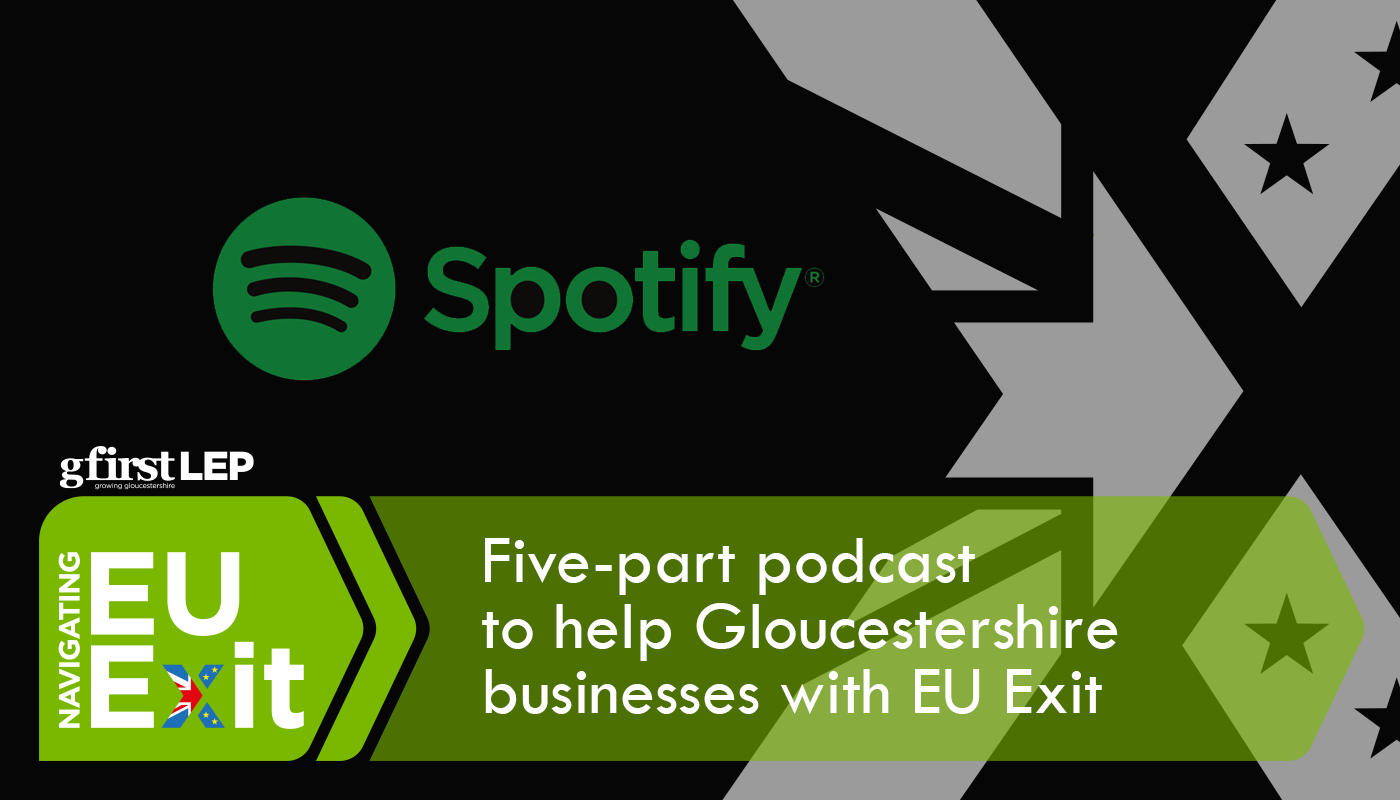 Whether you see it as an opportunity or a challenge, the United Kingdom is no longer part of the single market or customs union in Europe. This is the reality that we, as businesses, must face and embrace together.
Of course, a problem shared is a problem halved, so we went looking for people who are making positive, active changes. What we found was a group of businesses adapting their practices, and advisors finding the best routes to do so. Launched as part of the 'Navigating EU Exit' programme of support, this five-part podcast will interviews experts and businesses alike, in order to find the anecdotes, top tips, and insider knowledge, to help all of us move forward.
Episode One - The Accountant's View: Randall & Payne
Episode Two - The Public Business View: Renishaw PLC
Episode Three - The Lawyer's View: BPE Solicitors
Episode Four - The Insurer's View: Alastair James
Episode Five - The SME's View: ProCook
And you can find the entire series here.

If you would like to speak with one of our dedicated EU Transition Advisors, please get in touch by emailing euexit@thegrowthhub.biz and stay up-to-date with more content, news and events by bookmarking www.thegrowthhub.biz/euexit

For the most current and official updates, please visit https://www.gov.uk/transition