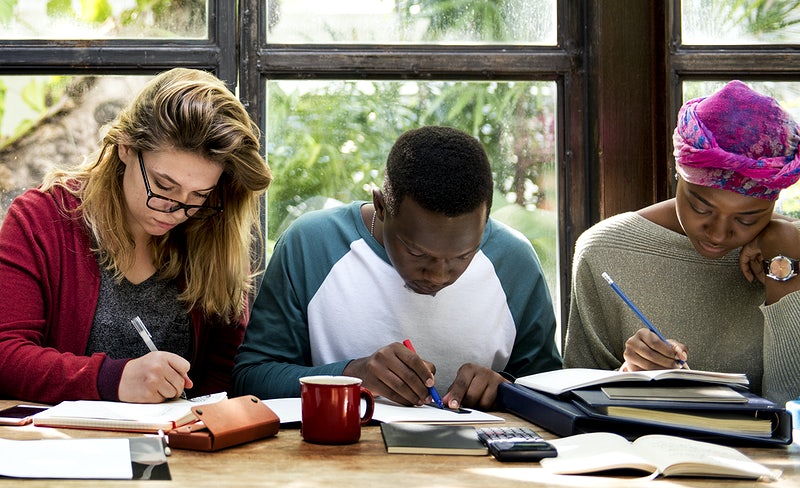 This article has been written by The Exchange team at Tewkesbury Co-Working. They are happy to offer all Growth Hub members two free days of Co-Working at The Exchange. These would need to be booked in by the end of September and can be done so by calling Gill Downes on 07939 260118. 
We have been delighted to welcome three new Kickstart employees to Tewkesbury Co-Working in the last two months. Three of our members Sonicbond Publishing, Reward Risk Management Ltd and Treetop Property all run their businesses from Tewkesbury Co-Working and the excellent office space has given them the confidence to employ new staff through the Governments Kickstart scheme. Co-Working owner Gill Downes said that she was "delighted that not only did the space offer flexibility for its users but it was also enabling new employment, particularly of the next generation of business superstars"
Reward Risk Management Ltd and Treetop Property were both based at the Co-Working facilities already, however Sonicbond Publishing purposely moved their business there on a part time basis to enable them to employ a new kickstart worker.
Stephen Lambe, who runs Tewkesbury-based Sonicbond Publishing, says that
"while I continue to work from home for part of the week, having the Exchange in place locally allows me to spend part of the week with my Kickstart employee in a very flexible way without having to finance a permanent office. That it's a very pleasant and spacious working environment is a bonus"
Jane Baalam of Reward Risk Management added that the modern, light and air-conditioned space was "perfect for her and her new Kickstart employee and was an excellent working environment".
Two of them are on the Co-Working flexi-tariff and Treetop Property uses the permanent tariff. Gill Downes added that:
We treat all businesses individually and we like to understand what it is they need and tailor a package for them if our standard packages don't fit their needs.

When we first launched Tewkesbury Co-Working in late March 2020 we did so in the  confidence that market data, and research, clearly indicated a growing demand for shared workspace especially in the office market. Clearly, this was more about City working but we saw no reason why Towns, perhaps villages and maybe countryside locations would not follow.
What we did not predict was a pandemic and that we would have to close and re-open three times before we could properly drive the business forwards. This has led to much wider uses than may have otherwise occurred, which has helped the local community: -
Meeting rooms

Presentations

BOB Club meetings

Workshops

Single day tariffs for holiday makers and short term stays

Team away sessions

Photocopying / scanning / printing
Gill adds:
we have been very lucky to have supportive members who value the space and local people who are keen to support us by using the facilities despite the frustration of opening and closing three times over the last 12 months". Thank you to all our members past and present.