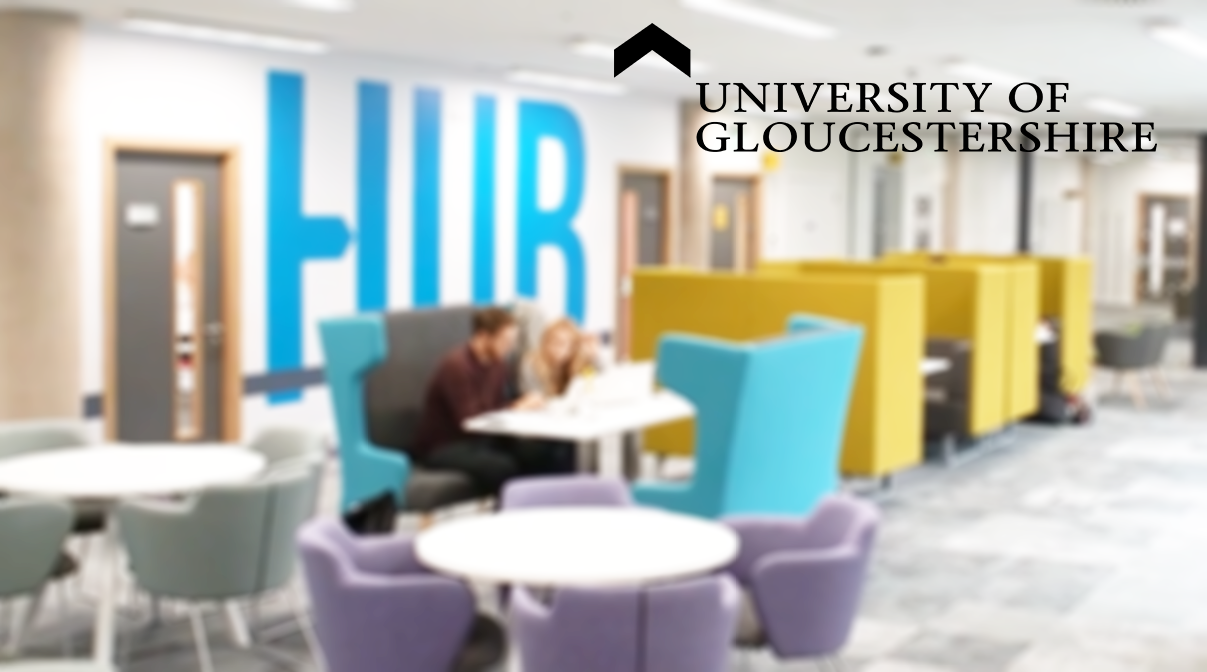 Calling all student self-starters and aspiring entrepreneurs.
Do you have the capacity, capability and ambition to start your own business?
The Growth Hub doors are open to all University of Gloucestershire students who are serious about business. Whether you want to learn directly from the experts, or you need a quiet space to work on your own big idea; we're here to help you follow your dreams.
Help & Support
Just like every other Gloucestershire firm, you have the opportunity to directly apply for business support. From 1-on-1 guidance, to group sessions on specific topics; our range of support is designed to help you tackle what you need, when you need it. Depending on the stage of your business, you'll be able to access one or more of the following:
Access to our range of 24/7 digital tools and resources

Help starting up (from Start and Grow Enterprise)

Free attendance at expert-led workshops, on a range of topics

1-on-1 meetings with our highly-connected Business Navigators.
Co-working
You are welcome to use our purpose-built co-working space, as a hub for your big idea. Hundreds of other businesses use it every month, to meet their clients and work on their own growth plans. With pods and project tables, quiet corners and big open spaces; you can take advantage of the free refreshments and wifi to fuel you and your business alike.
Digital tools
Right now, you can sign up for an online account with The Growth Hub which gives you access to almost 2,000 online resources. These can range from business planning templates to very specific industry analysis. You can also add your budding business to our online directory.
And the best bit? It doesn't cost a penny.