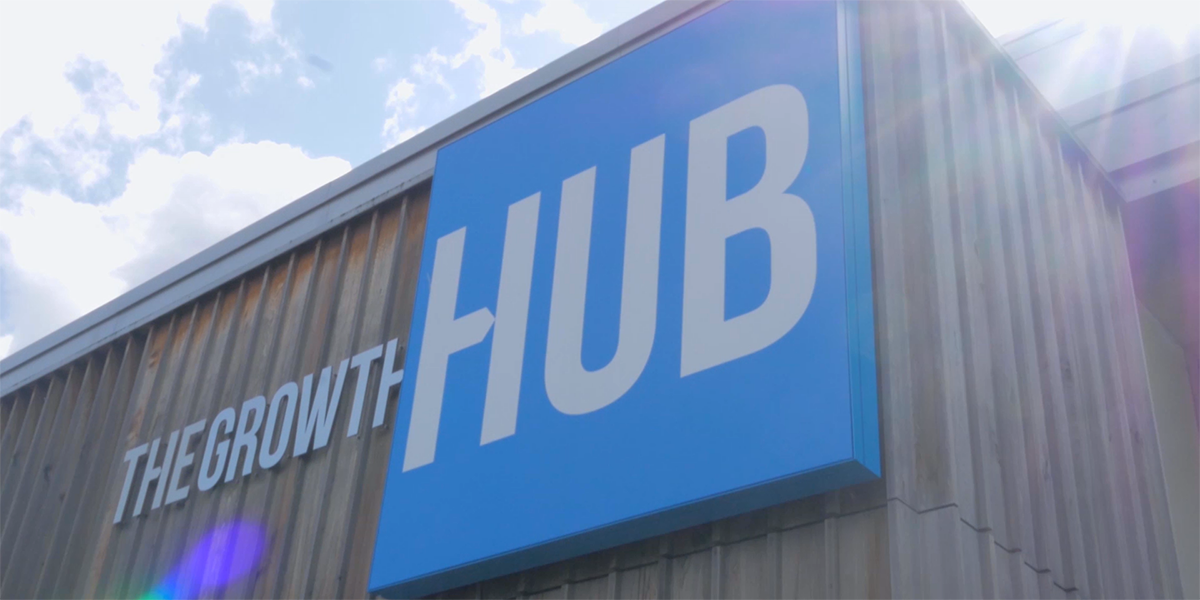 Gloucestershire organisations are being invited to submit their interest as the Growth Hub expands across the county.
Using funding from the £77.5 million allocated from Government in the Gloucestershire Growth Deal, GFirst LEP will create a network of Growth Hubs across the county, enabling businesses to access enhanced services from a range of locations.
To extend the reach of the Growth Hub, GFirst LEP is looking for partners to become a part of this exciting project.  Partners could include educational institutions, local authorities, business representative and support organisations, sector bodies, individual or groups of businesses, or others. The LEP are looking for locations which will be unique, but create comfortable places for businesses to work and network, whilst reflecting and meeting the needs of businesses.
The aim is to expand the approach of a single front door to business support, ensuring businesses can access a consistent Growth Hub service in locations clearly branded and operated as part of the Growth Hub Network.
Alongside capital investment to create attractive and vibrant facilities for businesses to access, partners will receive access to central growth hub support functions and a digital infrastructure to deliver the virtual Growth Hub.
The Growth Hub Network will build on the success of the current Hub, based at the Oxstalls Campus of the University of Gloucestershire, which opened its doors in October 2014. In less than two years, The Growth Hub has welcomed over 6,400 unique visitors, with 1,900 of these having received personalised business support.
The key aim of the Growth Hub Network is to grow the Gloucestershire economy above the national rate of growth, by providing support for businesses to accelerate business growth, to enable them to reach and exploit their full potential, as well as creating opportunities for businesses to meet, network and promote their services to each other.
Sarah Danson, Senior Project Manager for the Growth Hub Network at GFirst LEP said: "We believe this is a fantastic opportunity for organisations who are passionate about supporting businesses,  who really understand their business communities and can demonstrate how they can use this investment to drive business growth in Gloucestershire."
Interested organisations should download the expression of interest form, which should be submitted by 22nd July. Enquiries should be sent to gfirstadminteam@gfirst.co.uk.