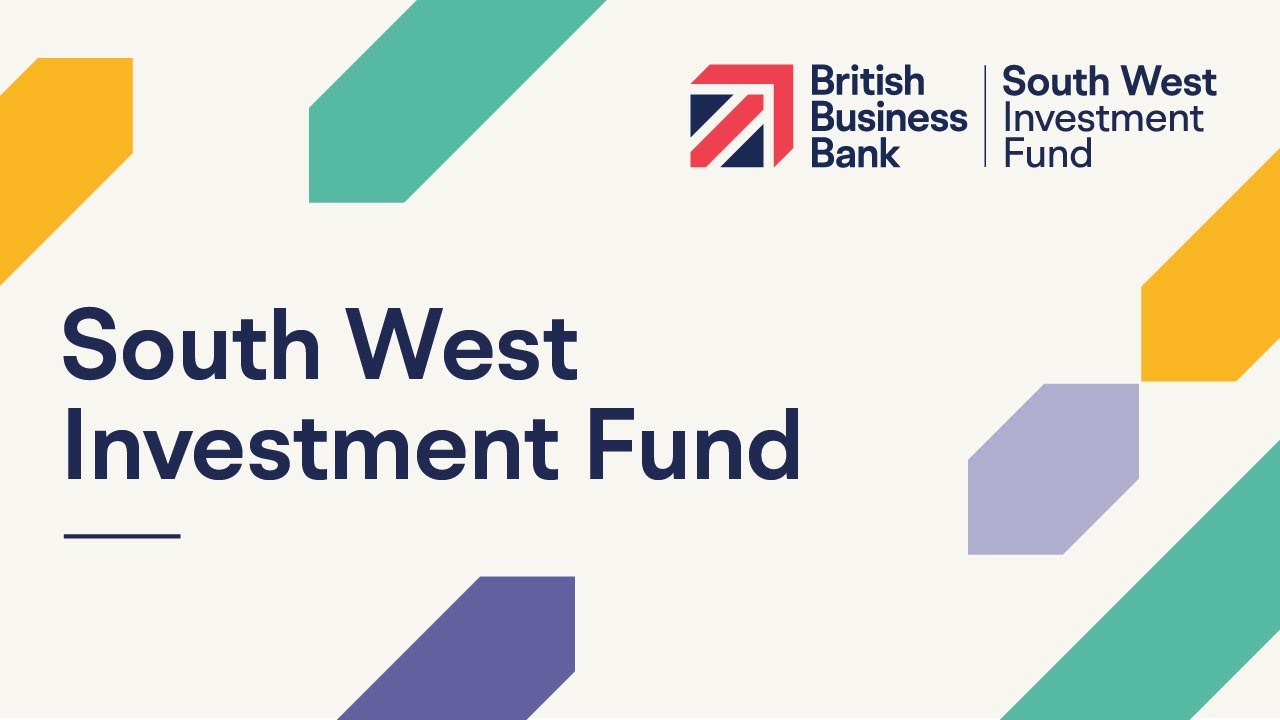 British Business Bank has launched the South West Investment Fund, where Gloucestershire businesses can bid for loans, debt finance, and equity finance.
Working alongside GFirst LEP, the fund is now taking applications for the following types of investment:
Small Loans – from £25k to £100k
Debt Finance – from £100k to £2m
Equity Finance – up to £5m
In total, the fund will deliver £200m across the south west in a bid to drive sustainable economic growth by supporting innovation and creating local opportunity. New and growing businesses alike will be able to big for their share – with a particular focus on firms that might not otherwise receive investment.
With productivity and job creation high on the agenda, British Business Bank wants to hear from start-up, early stage, and businesses with expansion and growth plans.
There's money available to finance things like leasing new commercial premises, hiring a new team, funding marketing costs, machinery/equipment purchase, or launching new products and services.
For more information and to find a fund manager, visit the SWIF website.