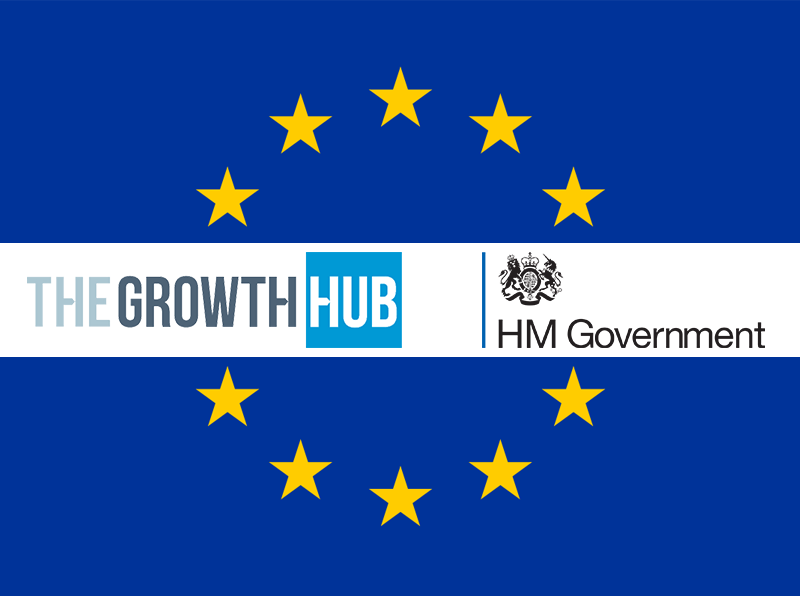 Assuming there is no delay, the UK will leave the EU in 45 days.
To make sure that Gloucestershire's voice is heard in Westminster, we're working with HM Government to find out what's concerning businesses about EU Exit.
And we need to have the right support in place to be able to assist you, but first we need to know what your priorities are.
To help us do this, we need every local business to complete this survey.
---
With the limited information available, you can still get a head start by using HM Government's online tool to:
what your business may need to do to prepare for the UK leaving the EU
what's changing in your industry
information on specific rules and regulations.