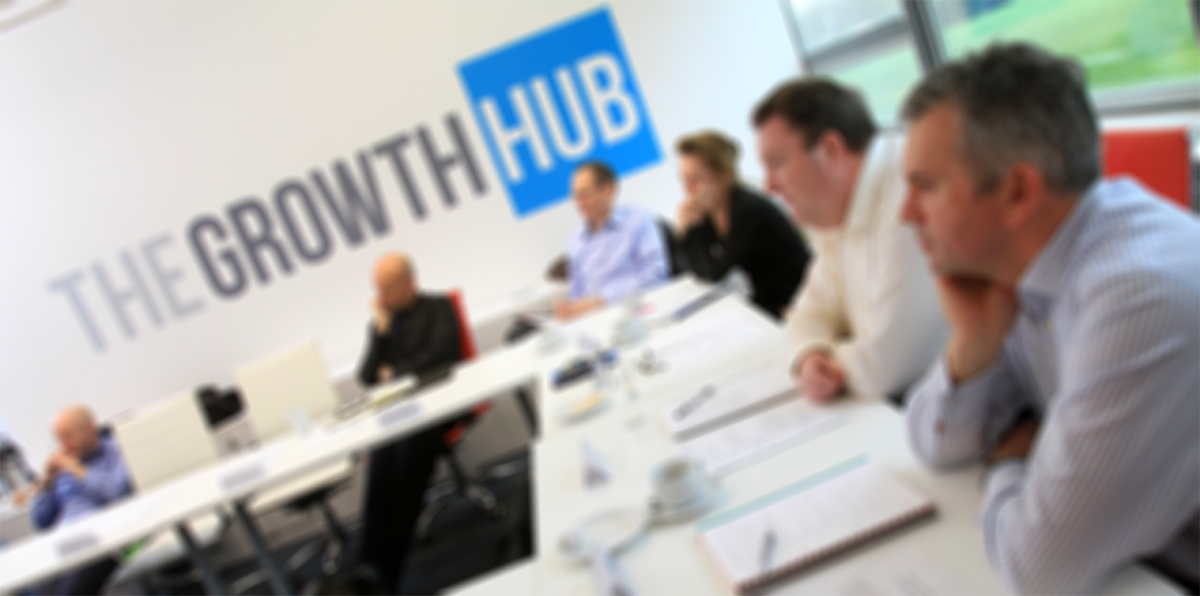 The Growth Hub, which opened its doors to Gloucestershire in October 2014, has been praised by local businesses for offering advice, connections for growth and an important confidence boost, according to a new report released today.
The report has been produced for founding partners, the University of Gloucestershire and GFirst LEP, by BiGGAR Economics, an independent economic consultancy. Using methodology to assess the impact on the business community and stakeholders the report estimates that The Growth Hub will generate £135 million GVA and over 14,800 jobs by 2021. In doing so it is expected that The Growth Hub will make a significant contribution to the Strategic Economic Plan for Gloucestershire.
Gwyn Jones, Dean of the Business School at the University of Gloucestershire said: "Working closely with innovative entrepreneurs, businesses that have high growth potential and the flagship employers of Gloucestershire, The Growth Hub has provided expertise, advice and skills to accelerate economic growth, and continues to do so."
"We are extremely proud of the service we have created at Oxstalls Campus, and I encourage local businesses to join the hundreds that have already engaged, to access the range of services, networking events and learning opportunities on offer".
The report identifies that some businesses thought it unlikely that they would have been able to set up or pursue growth objectives if they had not had access to The Growth Hub. Others would have 'bumbled along'.
David Owen, Chief Executive of GFirst LEP, added: "It's great to see that The Growth Hub has been so well received in the county. Bringing together the education and business communities in an innovative and exciting way to benefit students and local companies is one of the key points in the delivery of the Strategic Economic Plan, so I'm pleased to see that businesses regard The Growth Hub so highly just 18 months into its journey."
Through The Growth Hub businesses can access a unique Navigation service which will diagnose what support is needed and direct the business to the most appropriate solution. A more in-depth Guide service is available for businesses with high growth potential, as well as support for entrepreneurs and opportunities to work with students and academics from the University.
For more information you can download the BiGGAR Economics report here; or see some of our key achievements by clicking the image below: