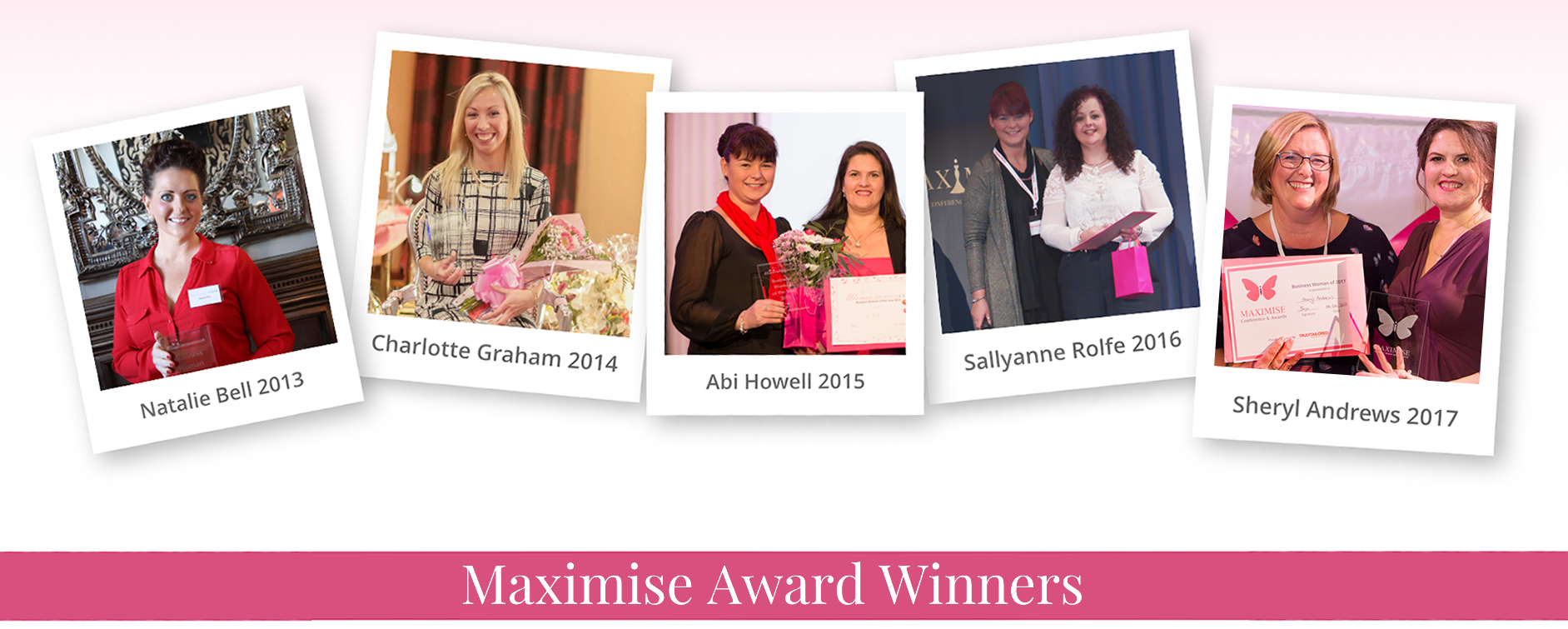 We are delighted to be taking part in this year's Maximise Conference and sponsoring the Employer of the Year Award category.
Taking place on 5th December at The Pitville Pump Rooms in Cheltenham, organiser Angela De Souza forecasts that the event, now in its 6th year, will be:
A fantastic opportunity to connect with other professional women from across the UK and spend the day focusing at working on your business and not in it. We have some really exciting sessions set up, such as speed networking, Dragoness Den, the Author Hub, our fashion show, inspirational talks and the grand finale the Business Woman of the Year awards.
We will have a team of Growth Hub Navigators on hand at the event, and are looking forward to making new contacts and showing how our support can help you grow your Gloucestershire business. To find out more about the event and the award nominations simply visit  www.maximise.live