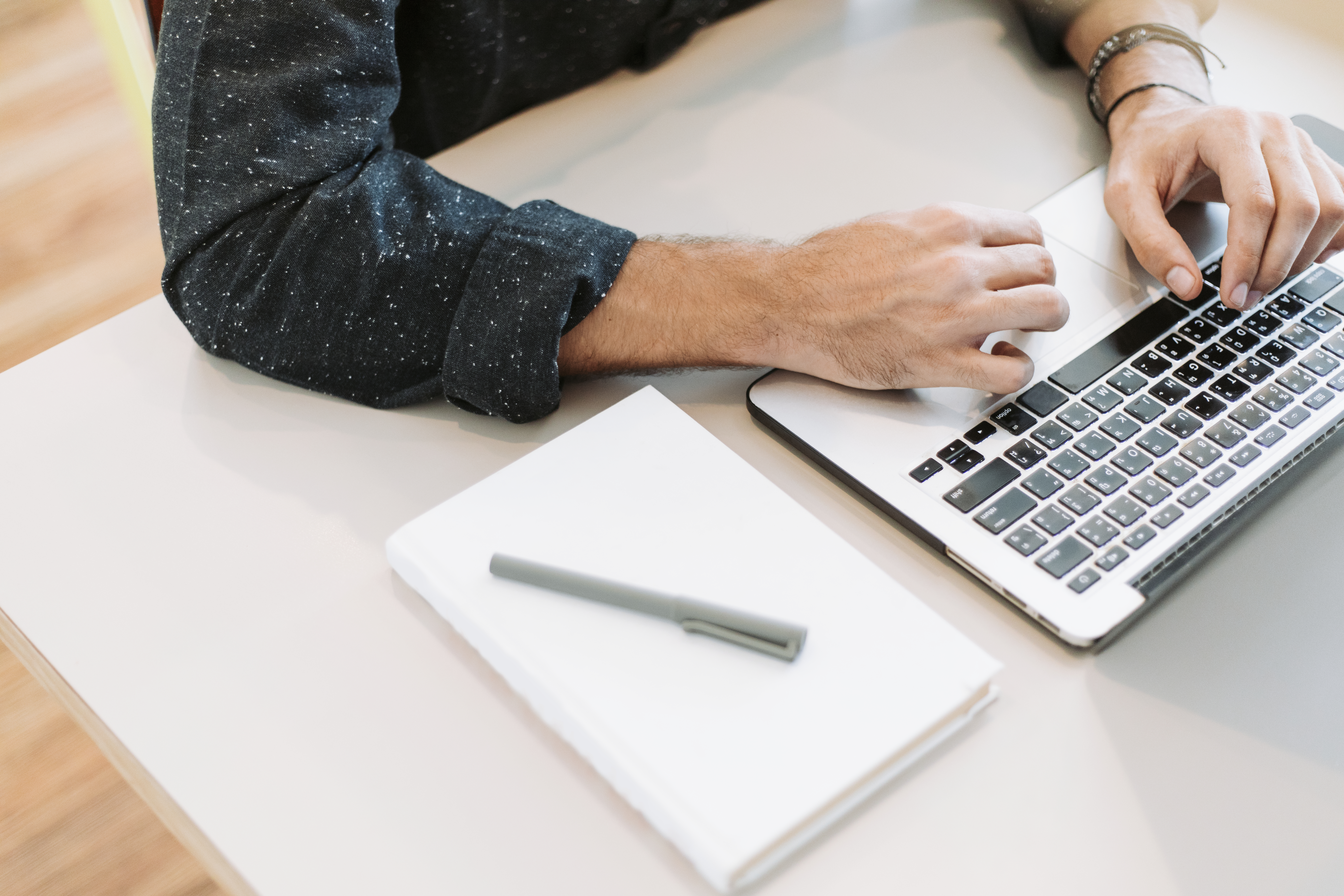 On the 3rd of July, the Minister for Regional Growth and Local Government, Simon Clarke MP, announced that communities will have access to financial support as part of the extensive economic recovery plans across the country. Earlier this month, the Gloucestershire Growth Hub team announced our allocation of £464,655 and our plans to distribute the allocated funds to as many applicants as possible, with an estimated grant size of £3000 per business.
With this announcement, we shared the application criteria, as well as, the opening dates, application guidance and timeframes.
Today, the first day of the application window, we have had to pause applications within minutes of opening.
Growth Hub Manager Alex Cottrell said 
We opened the online application at 10 am this morning and hit our first 200 application milestone within 65 minutes. As such the online application page has been paused. We have done this for 2 reasons. Firstly, to make sure that businesses do not waste valuable time completing an application when funds may already be allocated, and secondly, to allow our teams to go through the first 200 submissions and assess them in terms of the grant type, amount requested and project eligibility. Once we have done this, we'll know what funds may still be available for the second round of applications, and if so, which grant they remain available for.
For anyone wanting further information about the grants, or have enquiries about the progress of their grant application, we recommend keeping an eye on the http://www.thegrowthhub.biz/grants page. All the information around applications, process, timelines and the opening of the second round of funding will be available on there, along with announcements on social media. If there are any enquiries about the grants that are not listed on the page, please contact us on grants@thegrowthhub.biz.
With the grant distribution plans, we estimate the approval of up to 150 grants. Speaking of this, Alex continues
We know that businesses are going to be disappointed if they aren't successful in getting one of a limited number of grants, but we do want to remind everyone of the other types of support that they are entitled to from our Gloucestershire Growth Hub network. Since we first started in Gloucester in 2014, this is the first time we have ever had any form of physical cash. But up until this point, what we have done is help more than 6000 businesses benefit from our free growth support, finding ways to help them grow through expertise, training, peer to peer networking and support. We know that that the challenges businesses face right now have not been seen over the last 6 years, but even so, I am confident that our fully funded teams of experts and business delivery partners can help. So, I would encourage all businesses to get in touch.
If you are not successful in securing one of the limited numbers of grants available, the Gloucestershire Growth Hub network is fully equipped to offer your business effective business consulting and support to help you with your COVID-19 recovery plans. You can access up to £1500 of fully funded business support tailored to your specific needs, via a mix of dedicated consultant support, online workshops and events, all free to growing Gloucestershire SMEs.
To start your Growth Hub journey simply visit www.growthhub.biz and take a look at what our teams can do for you now.