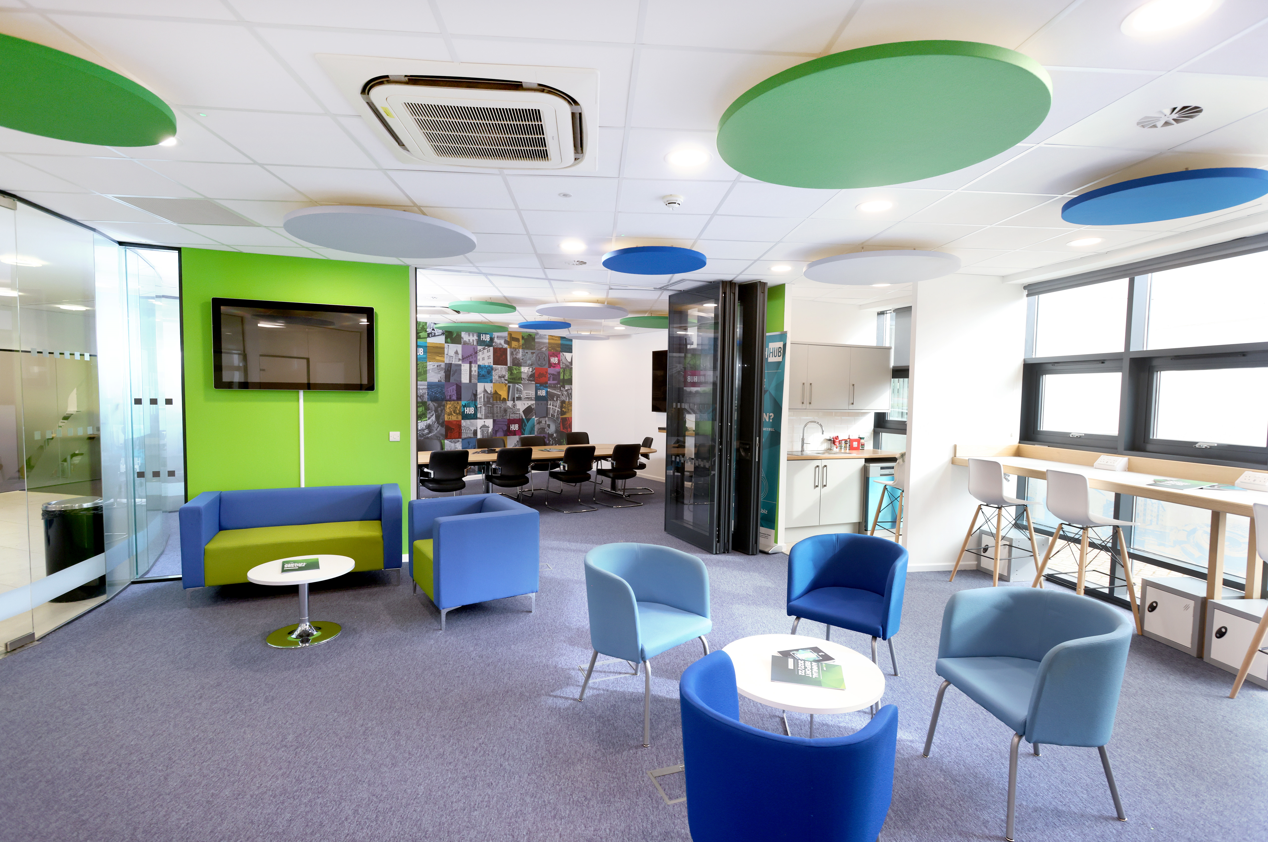 The greatly anticipated launch of The Growth Hub, Stroud is finally here. After a lengthy delay of nearly two years due to the global pandemic, The Growth Hub, Stroud is delighted to finally celebrate their official opening today.
The original launch event was planned for March 2020, but the lockdown scuppered the celebration plans. Undeterred, The Growth Hub, Stroud has been providing online support for businesses throughout the pandemic and with the easing of restrictions, is delighted to now welcome businesses through their doors.
With local MP, Siobhan Baillie leading the proceedings, special guests and local businesses will attend the event to mark the launch of the go-to place to receive free business support, network, attend workshops, or simply escape the isolation of working from home.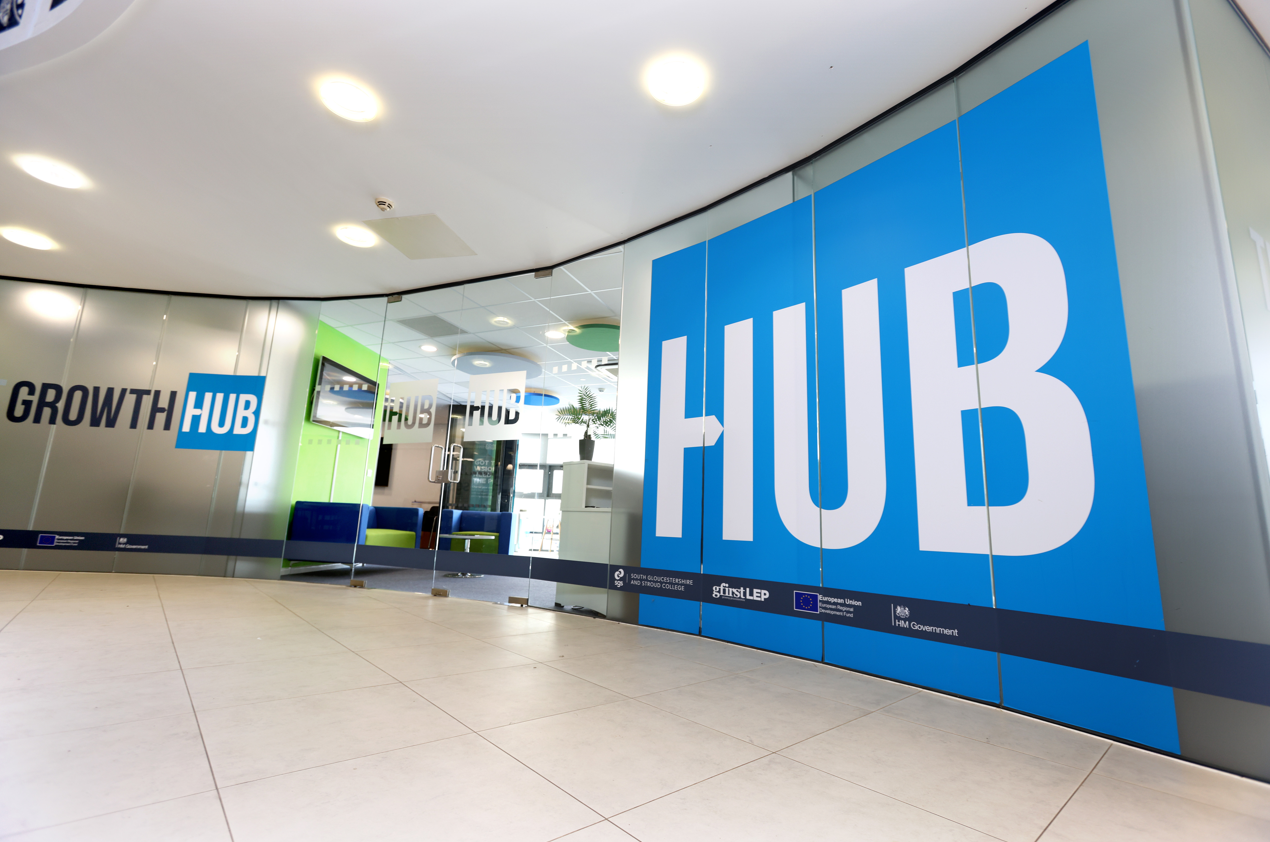 Stroud and the surrounding areas have a proud history of producing successful businesses and displaying entrepreneurial spirit, however, with the uncertainty that Covid-19 and Brexit have presented, the need for a trusted and knowledgeable support hub for businesses is more crucial now than ever before.
Being flexible, innovative and embracing technology are key attributes of modern business and The Growth Hub, Stroud aims to support employers to do this by:
delivering assured support that meets the specific needs of the local district business environment that is sector specific, responding to known and emerging needs

supporting people to reach their potential through skills development 

supporting and strengthening the local business community through increased routes to market and increased networking opportunities

providing an innovation base for businesses to work from including private offices, co-working space and a large meeting room available for hire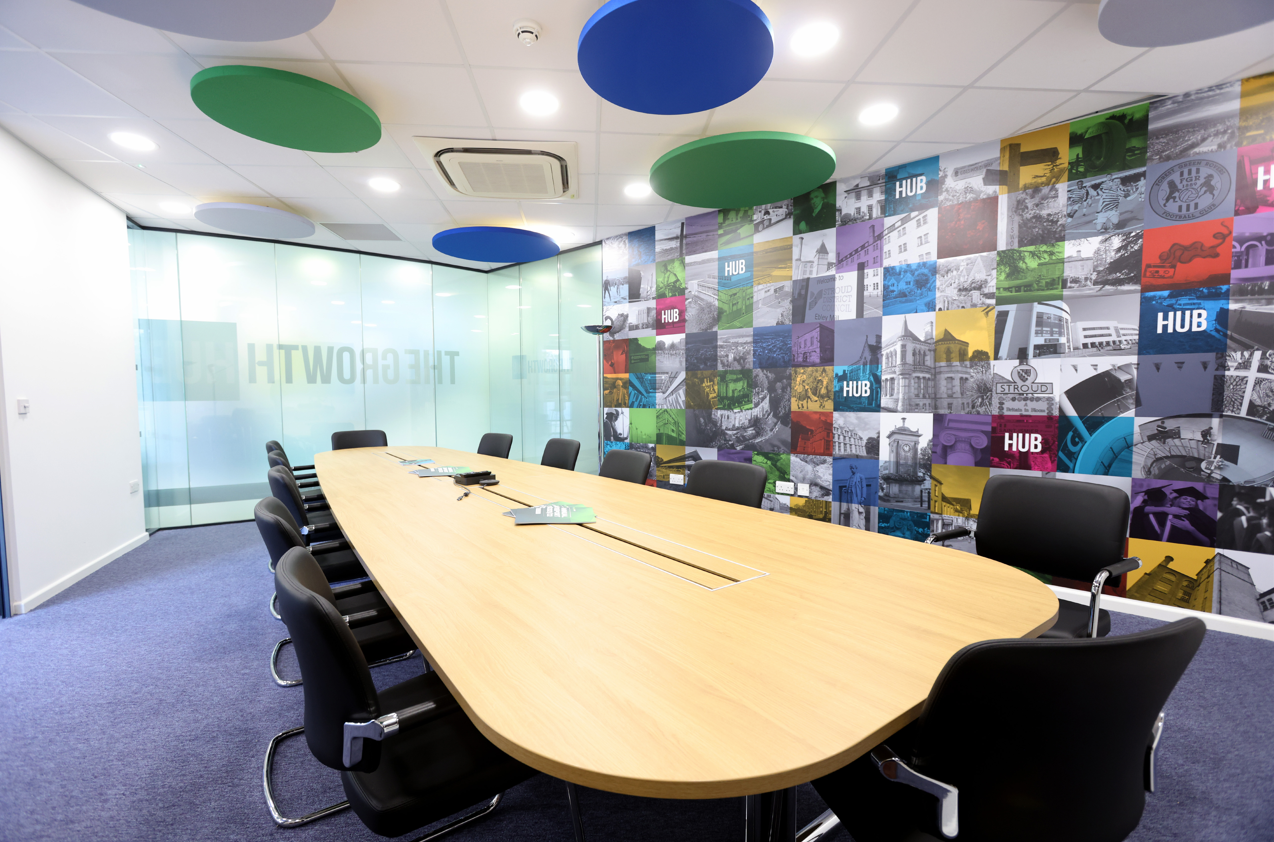 Additionally, by being based in an educational setting The Growth Hub, Stroud is ideally placed to raise standards across the county in employability skills and qualifications and to provide alignment between education and business.
Working as part of the Gloucestershire Growth Hub Network, this investment will bring business support closer to the companies of the Stroud District and a local base they can turn to for growth.
Sara-Jane Watkins, Principal of SGS College commented on the launch of the new Growth Hub "SGS College is a huge supporter of The Growth Hub Network and we are delighted to be able to further support developing and growing local businesses within the Stroud area and enabling innovators to achieve their ambitions and make their great ideas become reality.  As a College, we already work with over 2,000 employers annually through apprenticeships, work placements and commercial training, and our new Growth Hub facility is an extension of our already excellent and expert team of employer advisers who are focused on supporting businesses to achieve their full potential."
Speaking of the significance of the Stroud Growth Hub launch, David Owen, CEO GFirst LEP said: "We are delighted to see The Growth Hub, Stroud welcome businesses through the doors for their official opening. The Growth Hub team have done an incredible job providing support online throughout the pandemic and now they are finally able to offer face-to-face support and workspace for growing SMEs. This launch is a real testament to the collaboration, shared vision and dedication to delivering the very best level of business support to every Gloucestershire business that needs it."
The Growth Hub, Stroud includes three private offices available for hire to start-ups and growing businesses. Conveniently located at SGS College, these offices provide a perfect location for entrepreneurs that want to be inspired by a collaborative atmosphere. The free to use co-working space is also ideal for professionals who need a break from working at home and want to make connections with other Gloucestershire businesses.
All Gloucestershire SMEs are invited to visit and see first-hand how The Growth Hub, Stroud can inspire you and contribute to your business' success.
The Growth Hub at SGS Stroud is open for business so if you wish to find out more, please either drop in, call 01453 761184, email: stroud@thegrowthhub.biz.or visit: www.thegrowthhub.biz/stroud.